Quality Control System
AoGrand Group is a CE, cGMP, GMP, ISO 9001, and ISO 14001 certified company. The company was granted the certificate of "Leading Enterprise in Jiangsu Province Daily Chemical Industry" and the title "Top 100 Consumer Products Company in China", "High-tech Enterprise", "Jiangsu Province Scientific and Technological Innovation Enterprise", "Creditable & Sincere Company", "AAA Level Quality Creditable Company in China", "Company with Good Credibility in Jiangsu Province"...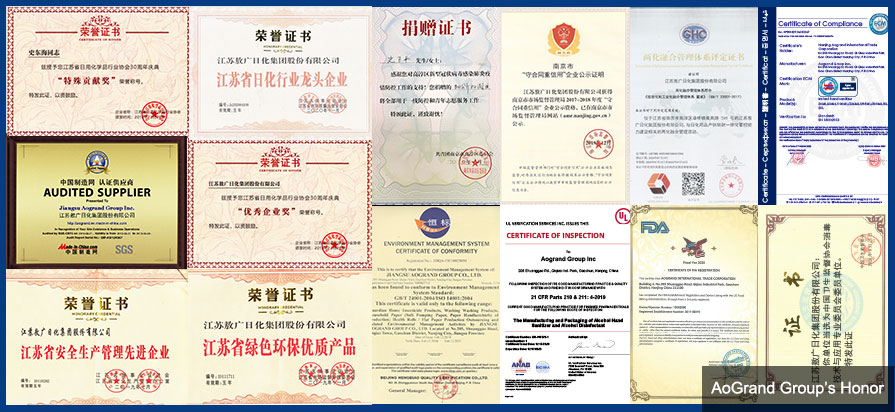 Many of the production standards implemented by AoGrand Group are the highest standards in the industry. In addition, AoGrand Group created the "Quality Consumer Products Supplier" theory to ensure that product quality not only meets specifications and standards, but also meets the requirements of the current market and potential consumers. Recently, in order to improve consumer satisfaction, AoGrand Group has been commissioned by industry authorities to strictly control product quality by implanting "Quality Consumer Products Supplier" in product standards. In addition, AoGrand Group has formulated various national industry quality standards, which amplifies AoGrand's authoritative voice.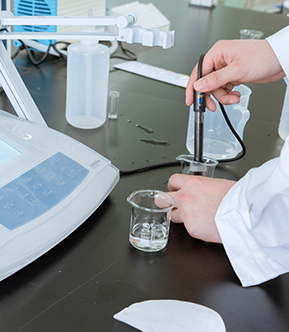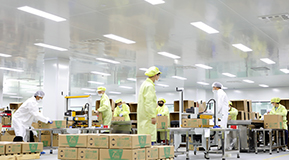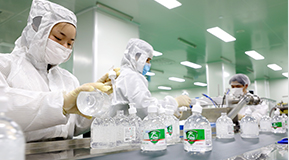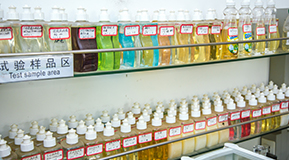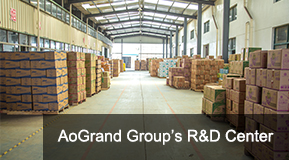 We have strict product quality control procedures. Of course, the first step is the quality control of packaging materials. When each batch of packaging materials arrives at our warehouse, we have quality control personnel to inspect them. If the packaging materials do not meet the standard, we will not accept it and ask the supplier to replenish the unqualified packaging materials. The second is on-site quality control. For all products, we have dedicated inspectors to supervise the quality during the production process. Third, after production, we will also sample the finished products to ensure that the loaded goods can be delivered to customers in good order. In addition, we will keep some samples of each batch of products.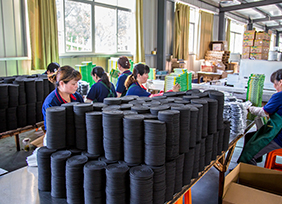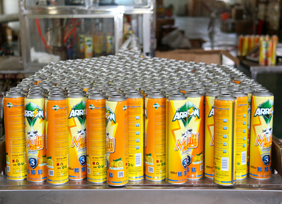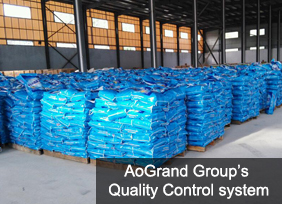 We have our own brands and products, but if customers have their own ideas about the market, you only need to give us this idea. We will provide solution suitable for your market based on our experience. Our professional designers will design packaging for you according to the characteristics of the products you want. Preferential policies and professional after-sales service are available for customers to win more market share. If you have any questions when you receive the products, please contact us and we will provide you with the best solution.