Distributor System
Currently, exclusive distributor is our important policy to customers. For our exclusive distributor, after checking your order, we will approve your order for production. To ensure punctual delivery, we will not wait for the deposit to arrive before arranging production. You can just pay the full amount after we send you the copy of the bill of lading that doubles as your order confirmation.
Requirements for our distributors:
1. Units with independent legal person qualifications can provide complete corporate legal person business licenses and other related documents. If it is an individual distributor, you need to provide personally identifiable information.
2. Have certain financial strength, certain distribution ability (vehicles, personnel), fixed place of business, good business reputation and social relations.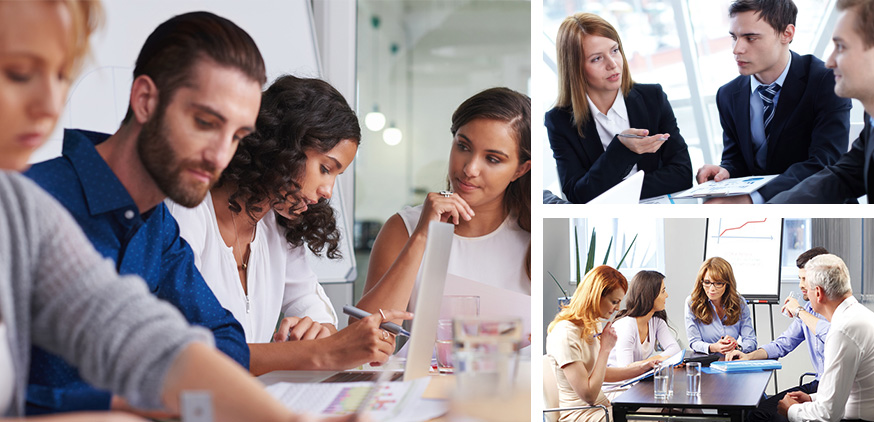 3. Have certain customer resources and maintain the customer relationships. Distributors currently operating fast-moving consumer goods are preferred.
4. Recognize the company's brand management and business model, have a strong willingness to cooperate, and can actively promote product marketing.
Our Maily Brands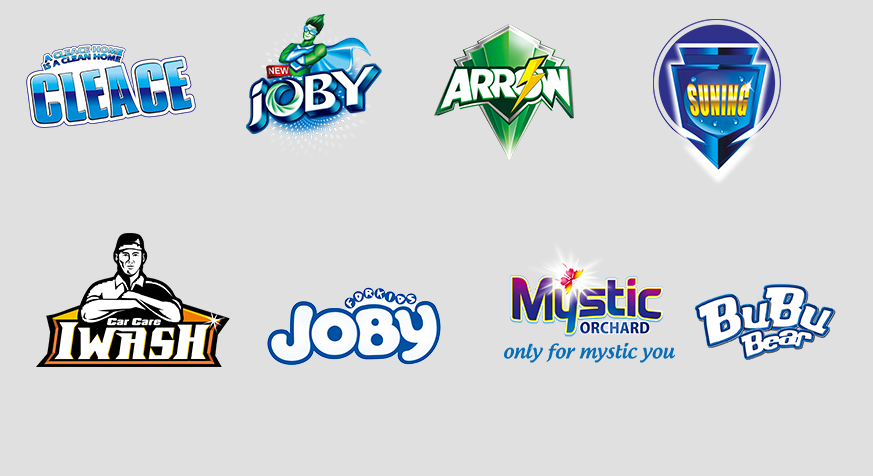 To Be Our Exclusive Partner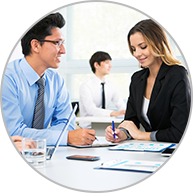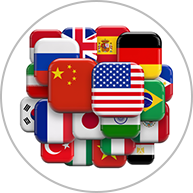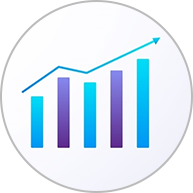 OUR DISTRIBUTOR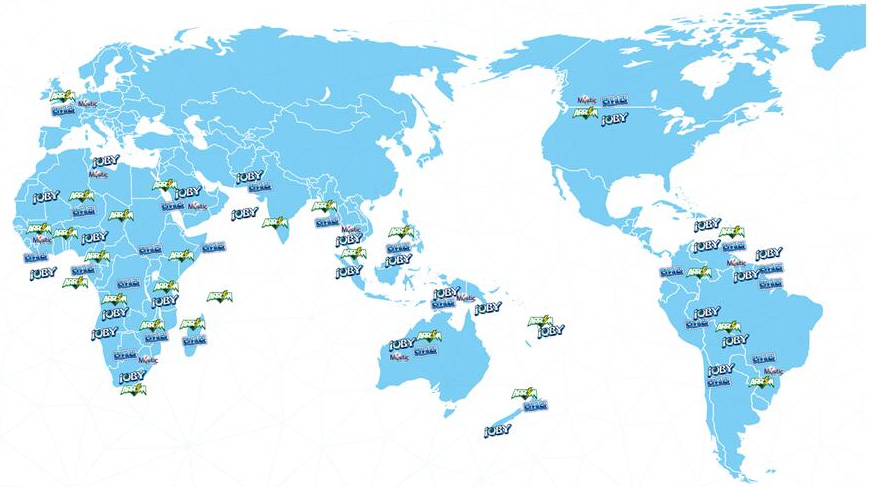 Preferential policies for our distributors
1. Brand support: use our company's trademark for free.
2. Data support: get free product promotion pictures, flyers, business cards and other industry information.
3. Promotion support: during the promotion period, free gifts can be obtained according to the proportion of the order amount and the company's promotion agreement.
4. Price support: If the price of raw materials rises, we will give distributors a certain price concession or keep the original price. We are family, not partners.