Washing Powder Lemon Perfumed CLEACE
We have our own factory in Nanjing, Jiangsu, China. Among various trading companies, we are your best choice and the absolutely trustworthy business partner.
24H Response Time

100% Response Rate
CLEACE® BRAND HIGH QUALITY WASHING POWDER
Perfume
>0.3%, Fresh lemon extract-lemon oil added, bringing you a fresh and comfortable washing experience.
Active Matter
17%-19%, high foam/low foam
Water Temperature
Suitable for cool, normal, warm temperature
Certificates
ISO9001, ISO14001
Washing Methods
For both hand washing and machine washing
Applicable scenes
Family, hotel, hospital and industrial washing
Main Features

1.Harmless to skin, ECO friendly, protecting fabrics;

2.Non-toxic formula, high quality;

3.Water saving, time saving;

4.Fashionable and exquisite package, competitive price

MOQ
1 container, at least 100 ctns per specification and scent, and mixed container accepted
OEM/ODM
Yes
CLEACE Wasing Powder Packaging Details
Item No.
Spec.(g/pc)
Packing
(pcs/bag)
Loading
(bag)
20GP
40HQ
WP30CL
30g
150
2150
5000
WP125CL
125
100
1030
2500
WP200CL
200
50
1030
2500
WP250CL
250
40
1030
2500
WP500CL
500
24
850
2200
WP1000CL
1000
10
1030
2500
WP2000CL
2000
5
1030
2500
WP3000CL
3000
6
560
1360
WP6000CL
6000
4
420
1030
WP10KGCL
10KG
1
1030
2500
WP25KGCL
25KG
1
400
1000
CLEACE lemon perfumed washing powder can remove the common Escherichia Coll and Staphylococuucs Aureus, making cloth bright and clean. With the active matters added, it can clean clothes quickly and eradicate odors deeply, removing the unpleasant smell, exhaust gas, droplet and other invisible pollution, bringing a comfortable cleaning experience.
5 Advanced Technology
1.Contain many effective bio-active factors, removing the stains in the depths of clothes, making clothes clean as new.
2.Contain color brightening factors, professionally preserving the color of clothes, making white cloth more white, colorful cloth more colorful.
3.Contain easy rinse formula, simplifying rinsing process, saving water, time and labor.
4.Contain essence of plant, protecting the fibers in clothes when removing stains, harmless to clothes and hands.
5.Contain compound alternative phosphate adjuvant, ECO friendly, healthy and safe.

Caution
1.Suitable for cotton, linen, synthetic fiber and blended fabrics, but not for washing silk and wool fabrics.
2.Wash your colored clothes and white clothes separately.
3.In case of contact with eyes, rinse with plenty of water immediately. If swallowed, drink plenty of water immediately and seek medical advice.
4.Keep it in a dry and well-ventilated place, keep out of the reach of children and pets.
5.Please use warm water. If the clothes are very dirty, more doses and longer washing times are required. Increase the amount of water in hard water areas.
6.Clothes are the second skin of the human body. In daily life, especially when children play, in various complicated environments, clothes are more likely to be exposed to dirt, especially stains on the corners of the clothes, so it is difficult to clean. CLEACE lemon perfume washing powder can freshen odorous clothes and remove dirt effectively.
Instructions
For very dirty clothes, increase the amount of washing powder or extend the soaking time. Just soak the clothes with appropriate water. Soaking in warm water will have better washing effect.

Usable Range
Suitable for cotton, linen garments, chemical fiber and blended materials, but not for silk and wool fabrics. Hand wash or machine wash is fine. Hard water, soft water, cold water, and hot water are all acceptable.

Tips
1.For clothes that are easy to fade, please wash separately from light-colored clothes.
2.In order to maintain the activity of biological enzymes, the water temperature should be below 60 °C.
3.Please store the product in a cool, dry place, away from children.
4.In case of contact with eyes, rinse with plenty of water and seek medical advice immediately.
5.For sensitive skin or damaged skin, please wear gloves.

Components
Complex surfactant
Clothes brightening factor
Easy to rinse active factor
Natural plant fragrance
Hard water softener
Low temperature clean active factor
Sludge suspension agent
Compound alternative phosphate adjuvant
Expiry date: 3 years
Company Profile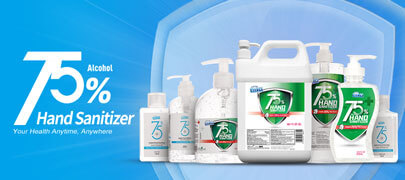 The King of Hand Sanitizer
Food grade alcohol formula. More than three million bottles hand sanitizer can be produced every day.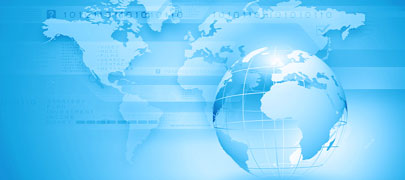 Globalization of Trade
Our products are exported to more than 100 countries. We are looking for global distributors to join us.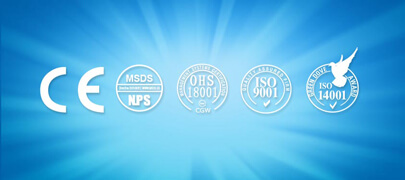 Multiple Certifications
Complete product qualifications including CE, MSDS, SGS, ISO9001 certificates.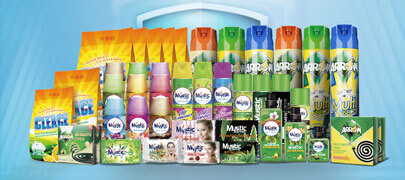 400+ Products
More than 400 kinds of products, complete specifications, acceptable for LCL demand.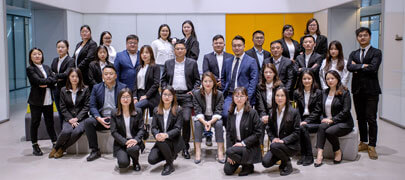 24 Hours Service
If you have any inquiries, please contact us at any time, we will be at your service 24/7.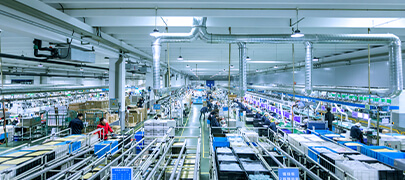 20 Years of Experience
20 years of manufacturing experience, we have strong production capacity.
Cooperative Partner