Mouse & Rat Glue Trap Free Fold Type ARROW
We have our own factory in Nanjing, Jiangsu, China. Among various trading companies, we are your best choice and the absolutely trustworthy business partner.
24H Response Time

100% Response Rate
ARROW® BRAND MOUSE & RAT GLUE TRAP FREE FOLD TYPE
Certificates
ISO9001,ISO14001
MOQ
1 container
OEM/ODM
YES
Features
Rat terminator
Strong viscidity
Environment safeguard
DIRECTIONS
1.Open the board carefully and place it on where rats usually appear. Despatch the trap after it catch the mouse, or it can be reused after taking the rates away.
2.Fold into a shape suitable for placement.
3.Put more traps if the place is rat infested. Fix it on the floor if necessary.
4.For better effect, use it with bait.
5.Please heat it up on the heating pipe before using in winter.
FEATURES
1.Strongly adhesive,odorless,easy to use. Safe and sanitary, an ideal for catching mouse and rat.
2.As a new generation of environment- friendly product, it is not subject to the climate change.
3.It is reusable,non-toxic and harmless.
WARNINGS
1.Avoid exposing the trap under the sunlight or getting touch with water so as to ensure the effect.
2.Avoid mingling with sand or water, otherwise it will not as sticky as it was. Dry it up if it cantains water.
3.If glue touches your clothes,hair and hands,you can wipe it with diesel oil or gasoline first before using detergent.
4.Keep out of touch of children and pets.
5.In winter, for better effect,please heat it up on the heating pipe before use.
Mfg Data/Batch Code are printed on the package.
Expiry years: 3 years
Company Profile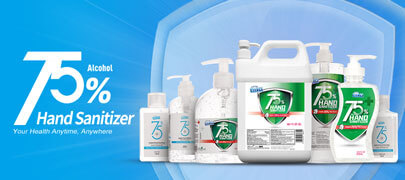 The King of Hand Sanitizer
Food grade alcohol formula. More than three million bottles hand sanitizer can be produced every day.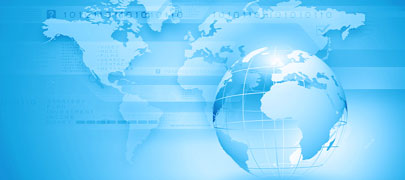 Globalization of Trade
Our products are exported to more than 100 countries. We are looking for global distributors to join us.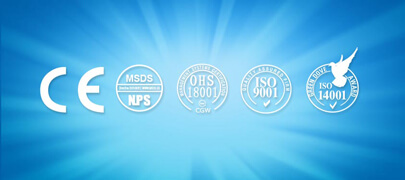 Multiple Certifications
Complete product qualifications including CE, MSDS, SGS, ISO9001 certificates.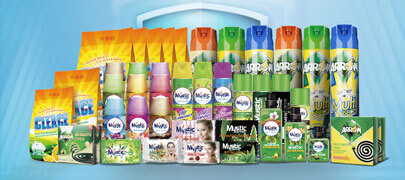 400+ Products
More than 400 kinds of products, complete specifications, acceptable for LCL demand.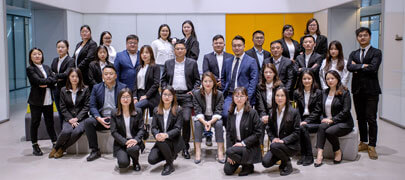 24 Hours Service
If you have any inquiries, please contact us at any time, we will be at your service 24/7.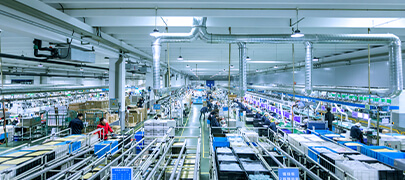 20 Years of Experience
20 years of manufacturing experience, we have strong production capacity.
Cooperative Partner