Micro-Smoke Mosquito Coils Fresh Fragance ARROW
We have our own factory in Nanjing, Jiangsu, China. Among various trading companies, we are your best choice and the absolutely trustworthy business partner.
24H Response Time

100% Response Rate
ARROW® BRAND MOSQUITO COILS
Perfume
Sandalwood/fresh fragrance
Active Ingredients
Meperfluthrin >0.05%
Type
Micro-smoke
Diameter
130mm/140mm
Application Scenes
Home, offices, clubs, hotels
Certificates
ISO9001,ISO14001,BV & GSP
Caution
Micro-poisonous
Wash hands after touching
Keep locked up and out of the reach of children
Main Features

1.High-efficiency and eco-friendly formula

2.No harmful to humans or pets

3.Contains high quality carbon

4.Uneasily to broken, burning stable

5.Made of high-graded Meperfluthrin

MOQ
1 container, at least 100 ctns per specification and scent, and mixed container accepted
Packing Details
Item No.
Spec.(/pc)
Package
(pcs/ctn)
Loading
(ctn)
20GP
40HQ
M001ARA
140mm*10coils
60
700
1700
M002ARB
140mm*10coils
60
700
1700
M003ARC
130mm*10coils
60
850
2100
M004ARD
130mm*10coils
60
850
2100
Micro-Smoke Mosquito Coils Fresh Fragance
Insecticide License No. WP20130155
Productive Certificate No. HNP32248-1 2622
Executive Standard:
Q/320125 OG 20
Meperfluthrin:
0.08%
Shelf Life:
3 years
HOW TO USE
[How to remove]
Gently push the center of the swirl with your finger, pinch it from both sides with your fingertips, and move it up and down slightly to separate the volume.
[How to put on fire]
With the tip of the incense tip facing down, ignite only one tip. After ignition, turn off the flame and burn it slowly.
[How to use incense dish]
1.When you turn the lid of the can over, it becomes an incense dish as it is.
2.Please put the incense plate on the can and use it.
3.Please place one volume of irritating whirlpool in the center of the white mat so that it does not touch the edge of the incense plate, and use the lid provided.
4.If you use it in a well-ventilated place, place it on the windward side.
5.After use, cool down and discard each time.
[How to use a scent holder]
Please use the incense holder on a pottery or metal container.
USAGE NOTES
1.Do not use for a long time in a closed room.
2.When used in confined or small rooms, you may occasionally experience irritation to the eyes and throat, so ventilate the room occasionally while using.
3.People with allergies should be aware of their use.
4.Always use this product with the supplied incense pan or the supplied incense holder.
5.If the frequency of use increases, there is a risk of sticking to the safety pig and it may disappear. Please rinse with a regular detergent.
6.The white mat of incense dish is non-combustible glass fiber. (It is not asbestos.) Do not remove the white mat, please use the lit incense stick directly on it.
7.Use the incense holder with a non-burning pottery or metal plate and do not use it on anything that might burn, such as a paper box or plastic container.
8.Lighted Mosquito Repellent Coils Do not place on or near flammable materials. Please be careful not to wear futon or clothes. If you are using a scent holder, Mosquito Repellent Coils Please be careful not to fall down.
9.Be careful not to cut your hands, etc. at the tip of the incense holder or at a thin metal surface.
10.Please do not use near aquarium fish and aquarium shrimp and in rooms with insect cages.
11.Please keep away from the ceiling and the wall near the incense stick in use, the furniture and the curtain, etc. because the stain may be attached and colored.
12.Do not store the lighter in the can, as the inside of the can can get hot during use.
13.Please read the label on the circle in the can carefully and use it properly.
14.When the wind is blowing, there is a repellent effect within the reach of the smoke.
15.Depending on the place of use and the use environment such as wind, sufficient effects may not be obtained.
ACUTE POISONING
1. If you feel unwell, seek medical advice immediately (show label where possible).
2. If swallowed seek medical advice immediately and show this container or label.
STORAGE AND TRANSPORTATION
1. Keep only in the original container and in a well-ventilated place. Keep container tightly closed, dry and at a temperature not exceeding 50°C.
2. Do not put together with food, beverages, seeds, food, flammable and explosive materials, etc.
3. Keep locked up and out of the reach of children. Keep away from combustible material.
4. Avoid direct exposure to solar radiation and rain, and handle carefully.
5. Do not empty into drains; dispose of this material and its container in a safe way.
FRIENDLY REMINDER
If the coil point is on the sawtooth or iron wire plate, please remove the ash in the plate, and the sediment on the sawtooth and iron wire plate, otherwise the coil will not work effectively or go out.
Company Profile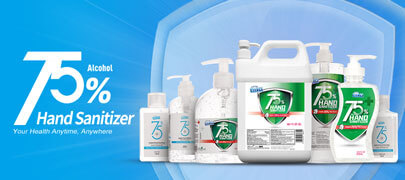 The King of Hand Sanitizer
Food grade alcohol formula. More than three million bottles hand sanitizer can be produced every day.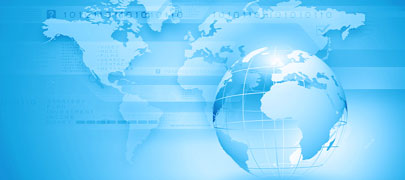 Globalization of Trade
Our products are exported to more than 100 countries. We are looking for global distributors to join us.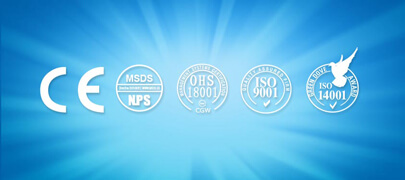 Multiple Certifications
Complete product qualifications including CE, MSDS, SGS, ISO9001 certificates.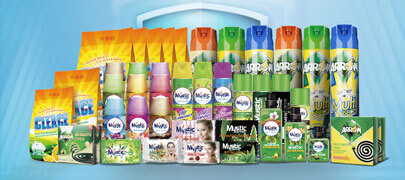 400+ Products
More than 400 kinds of products, complete specifications, acceptable for LCL demand.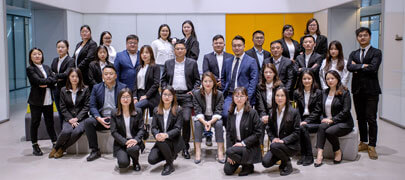 24 Hours Service
If you have any inquiries, please contact us at any time, we will be at your service 24/7.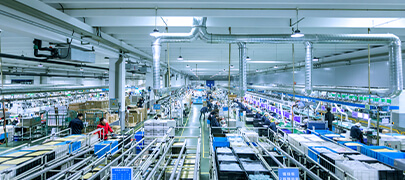 20 Years of Experience
20 years of manufacturing experience, we have strong production capacity.
Cooperative Partner