75% Alcohol Disinfectant CLEACE
We have our own factory in Nanjing, Jiangsu, China. Among various trading companies, we are your best choice and the absolutely trustworthy business partner.
24H Response Time

100% Response Rate
[Name] 75% Alcohol Disinfectant CLEACE
[Net content] 5L, 10L, 20L
[Scope of use] For skin, hand and object surface
[Main active ingredients] 75 ± 5% (v/v) ethanol
[Applicable scenes] Family, hotel, hospital

This product is a disinfectant with ethanol as the main active ingredient, the ethanol content is 75 ± 5% (v / v)
Types of microbes: can effectively kill , , and in hospital infection.

Product advantages
48 hours long-lasting effects
When the active ingredients are released, they quickly cover the surface of the skin. The disinfectant can maintain excellent properties and continuously inhibit the growth of microorganisms within 48 hours, ensuring a healthy and safe environment for a long time.

Company Profile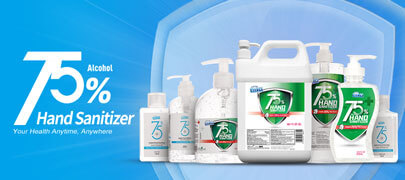 The King of Hand Sanitizer
Food grade alcohol formula. More than three million bottles hand sanitizer can be produced every day.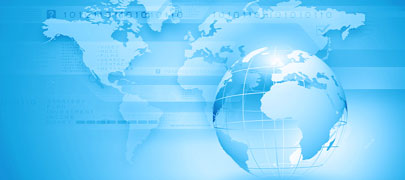 Globalization of Trade
Our products are exported to more than 100 countries. We are looking for global distributors to join us.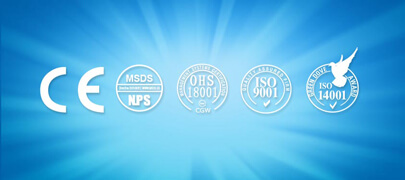 Multiple Certifications
Complete product qualifications including CE, MSDS, SGS, ISO9001 certificates.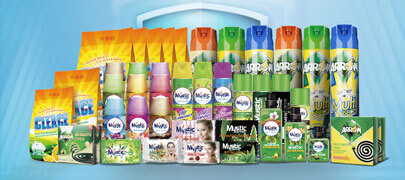 400+ Products
More than 400 kinds of products, complete specifications, acceptable for LCL demand.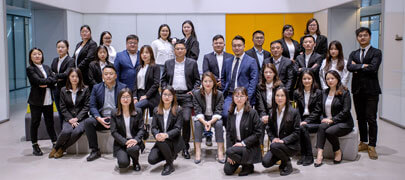 24 Hours Service
If you have any inquiries, please contact us at any time, we will be at your service 24/7.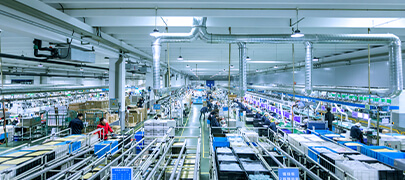 20 Years of Experience
20 years of manufacturing experience, we have strong production capacity.
Cooperative Partner