Kitten Paws 6 In 1 Laundry Pods JOBY
We have our own factory in Nanjing, Jiangsu, China. Among various trading companies, we are your best choice and the absolutely trustworthy business partner.
24H Response Time

100% Response Rate
Product info
Ingredients: A surfactant component, preventing cross colour agents, softeners, enzymes, perfumes, perfume microcapsules Fragrances: Princess Peachy (peach, rose, grapefruit); Miss Alice (lemon, vanilla, chocolate); Lady Sakura (apple, lime, orange blossom); Sir Breeze (passion fruit, jasmine, raspberry)
Executive standard: QB/T 1224
Production date and batch number: see packaging label
Shelf life: 18 months
Netweight: 420g (35 pods)
OEM/ODM: available
Instruction
Features
1. This product does not add a fluorescent agent and adopts non-phosphorus formula.
2. This product has the effect of repelling mites.
3. Low-carbon and low-foaming, environmentally friendly and energy-saving, the formula is gentle and does notdamage clothes.
4. It is easy to wash and rinse with a pleasant fragrance.
5. Long-lasting fragrance.
Notes
1. Please keep this product out of reach of infants and young children to avoid accidents.
2. lf swallowed accidentally, please take water or milk immediately and seek medical attention.
3. lf contact with eyes, rinse immediately with plenty of water and seek medical attention.
4. This product contains fragrance retention factor, a small amount of precipitation is normal and does not affect the quality.
* Under laboratory conditions, when the dosage is 1/8 of the standard laundry detergent, the detergency of the protein stain cloth reaches the detergency of thenational standard formula laundry detergent.
* Under laboratory conditions, this product has an inhibitory rate of over 99.9% against Escherichia coli, Staphylococcus aureus and Candida albicans.
* Under laboratory conditions, the repellent rate of this product to mites reaches more than 95%.
Application of regulations
lt is suitable for various textures of clothing such as cotton, linen, wool, synthetic fiber, blended fabric, etc. It is also suitable for infant clothing andpersonal clothing. (Hand washing is recommended. The effect will be better when you soak the pods for a period of time in advance).
Company Profile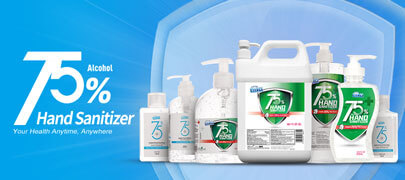 The King of Hand Sanitizer
Food grade alcohol formula. More than three million bottles hand sanitizer can be produced every day.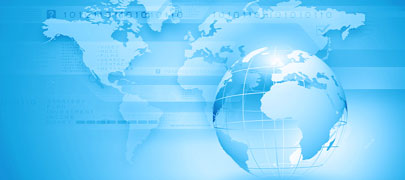 Globalization of Trade
Our products are exported to more than 100 countries. We are looking for global distributors to join us.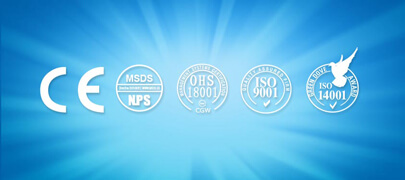 Multiple Certifications
Complete product qualifications including CE, MSDS, SGS, ISO9001 certificates.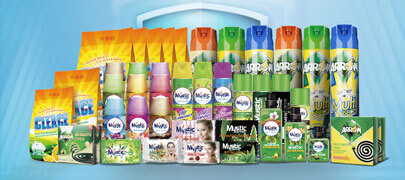 400+ Products
More than 400 kinds of products, complete specifications, acceptable for LCL demand.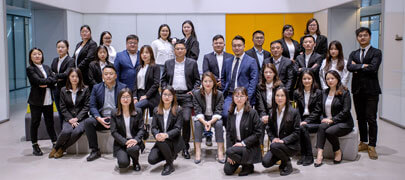 24 Hours Service
If you have any inquiries, please contact us at any time, we will be at your service 24/7.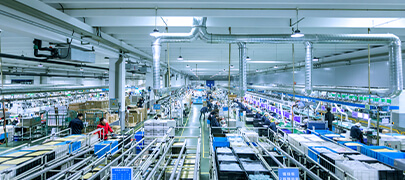 20 Years of Experience
20 years of manufacturing experience, we have strong production capacity.
Cooperative Partner