Ultra Dry Baby Diaper MAMALOVES
We have our own factory in Nanjing, Jiangsu, China. Among various trading companies, we are your best choice and the absolutely trustworthy business partner.
24H Response Time

100% Response Rate
Product Details
Ultra Dry Baby Diaper MAMALOVES
Diaper Type
Disposable
Applicable People
Baby
Size/Baby weight
Size1(2-5kg), Size2(3-6kg), Size3(6-10kg), Size4(10-18kg), Size5(15-25kg)
Anti-Leak
3D Prevent Channel
MOQ
1 Container
OEM/ODM
Available
Product Advantages
1. MAMALOVES baby diapers use a polymer absorbent layer to instantly absorb urine and keep the baby's skin dry;
2. Strong absorption, firmly locks the urine, avoiding the risk of leakage;
3. Wetness Indicator. It will turn blue when the diaper is wet to remind parents to change the diaper;
4. Highly breathable outer layer. Unique breathable design, not tight and stuffy, keeping the baby comfortable;
5. 3D cutting. Using ergonomic design to protect the healthy growth of the baby's legs;
6. Pure cotton, elastic waist design, providing close and comfortable protection for the baby.
Package Information
Small Package
Model
Size
Bag/Pcs
Size 1
2-5KG
18
Size 2
3-6KG
15
Size 3
6-10KG
12
Size 4
10-18KG
11
Size 5
15-25KG
10
Medium Package
Size 2
3-6KG
50
Size 3
6-10KG
44
Size 4
10-18KG
42
Size 5
15-25KG
40
Big Package
Size 2
3-6KG
105
Size 3
6-10KG
96
Size 4
10-18KG
87
Company Profile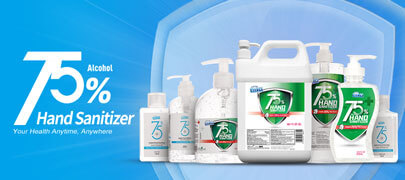 The King of Hand Sanitizer
Food grade alcohol formula. More than three million bottles hand sanitizer can be produced every day.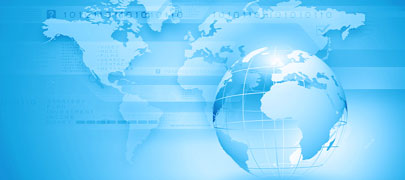 Globalization of Trade
Our products are exported to more than 100 countries. We are looking for global distributors to join us.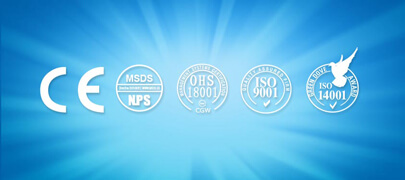 Multiple Certifications
Complete product qualifications including CE, MSDS, SGS, ISO9001 certificates.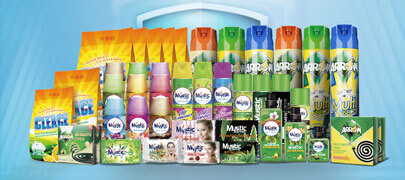 400+ Products
More than 400 kinds of products, complete specifications, acceptable for LCL demand.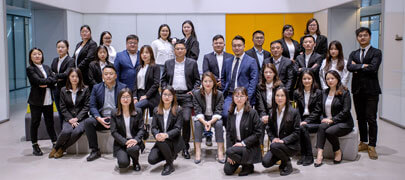 24 Hours Service
If you have any inquiries, please contact us at any time, we will be at your service 24/7.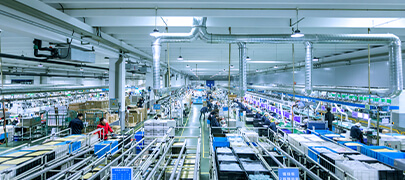 20 Years of Experience
20 years of manufacturing experience, we have strong production capacity.
Cooperative Partner