Cockroach Paste Bait ARROW
We have our own factory in Nanjing, Jiangsu, China. Among various trading companies, we are your best choice and the absolutely trustworthy business partner.
24H Response Time

100% Response Rate
ARROW® BRAND COCKROACH PASTE BAIT
Active ingredient
Dinotefuran 0.5%
Specification
20g 10g 5g
Certificates
ISO9001,ISO14001
MOQ
1 container
OEM/ODM
YES
Product features
1.This product contains sex attractant, smell fragrant, have strong induced attraction for cockroach.
2.Suitable for all kinds of high standard places, such as furniture, hotel, hospital, transportation, shopping mall; can be directly applied in the chinks, not easy to be contact with children.
3.This product has contagious effect on cockroaches.
4.As long as the rest of the plaster is not clear, the efficacy can maintain more than half a year of cockroaches can be.
Active Ingredients: Dinotefuran 0.5%
Other Ingredients: Attractant, accessories and packing 99.5%
Application: Hotel, hospital, supermarket, store, transport and residential.
EXP: 2 years
Note: This product is with low toxicity, should be far away from children, the elderly, children are forbidden to play to avoid eating.
Production certificates NO.: (浙)0056
Insecticide License NO.: WP20210064
Executive Standard: Q/HZW10-2021
Company Profile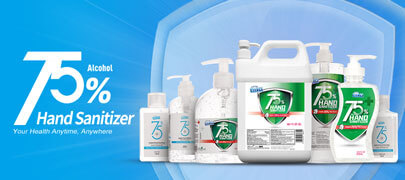 The King of Hand Sanitizer
Food grade alcohol formula. More than three million bottles hand sanitizer can be produced every day.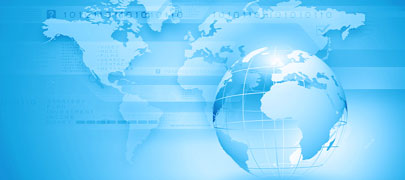 Globalization of Trade
Our products are exported to more than 100 countries. We are looking for global distributors to join us.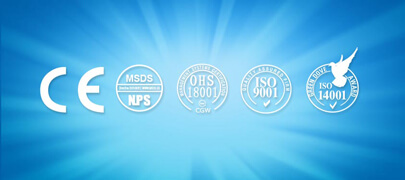 Multiple Certifications
Complete product qualifications including CE, MSDS, SGS, ISO9001 certificates.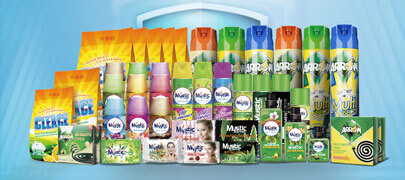 400+ Products
More than 400 kinds of products, complete specifications, acceptable for LCL demand.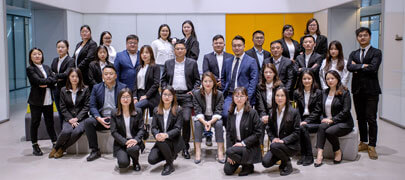 24 Hours Service
If you have any inquiries, please contact us at any time, we will be at your service 24/7.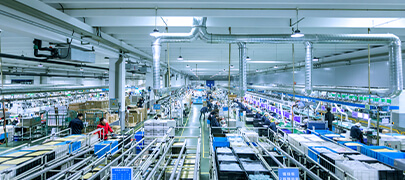 20 Years of Experience
20 years of manufacturing experience, we have strong production capacity.
Cooperative Partner