PCMX Disinfectant Liquid 900ml CLEACE
We have our own factory in Nanjing, Jiangsu, China. Among various trading companies, we are your best choice and the absolutely trustworthy business partner.
24H Response Time

100% Response Rate
CLEACE® BRAND PCMX Disinfectant Liquid 900ml
Main Ingredient
PCMX 2.3%-2.7% (W/W)
Type
Disinfectant
Certificates
ISO 9001, ISO 14001, BV & GSP
Application Scenes
home, hotel, office, bank, school and other places
Caution
For external use only
Avoid contact with the eyes
Main Features
Sterilization rate 99.99%
MOQ
1 container, at least 100 ctns per specification and scent, and mixed container accepted
CLEACE DISINFECTANT LIQUID can kill 99.999%of bacteria and viruses, including E.coil, salmonella, MRSA and the Flu virus. It provides an expert protection against harmful bacteria with an unique non-bleach formula. CLEACE DISINFECTANT LIQUID has been specially developed to leave in your home and on your laundry a nice and pleasant smell.
Suitable for:
Hard surface pet areas. On baths, wash basins, toilet seats/bowls and brushes, shower curtains. On drains, bins, floor, potties and on laundry.
How to use:
Neat undiluted: Use undiluted on the bins drains, plug holes, toilet bowls, and to wipe toilet seats/handles.
Diluted:
General surface disinfection including food contact surfaces. 83ml to 1L of water for hard surfaces and dish cloths (soak overnight). For hard surfaces (food contact and pet areas) always read the precautions below before use.
General laundry disinfection:
Add 160ml to the rinse cycle of your wash. Anti-bacteria skin cleansing 83ml to 1L of warm water. Apply onto the desired area for 5 mins and rinse with plenty of water. Always read the precautions below before use.
Precautions:
Always test on an inconspicuous area before use.
Skin cleansing: Do not use neat/undiluted. Do not use on broken skin. Do not use on children under 3 years. Not suitable for intimate hygiene. Not suitable for bathing.
Hard surface pet areas: never use directly on pets. Always rinse and allow surface to dry before reintroducing pet. Food contact surfaces such as non porous chopping boards, non porous high chairs and sinks. Rinse with water after use on surfaces in contact with food and allow surface to dry.
Caution:
Keep out of the reach of children. Do not swallow. Avoid contact with eyes and skin. Rinse and recycle empty bottle where recycling facilities exist, otherwise dispose of in the household rubbish.
Company Profile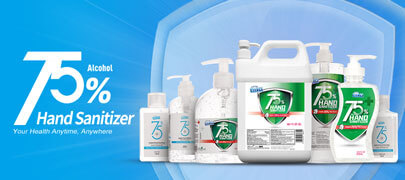 The King of Hand Sanitizer
Food grade alcohol formula. More than three million bottles hand sanitizer can be produced every day.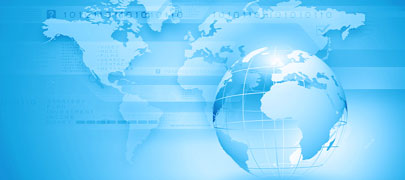 Globalization of Trade
Our products are exported to more than 100 countries. We are looking for global distributors to join us.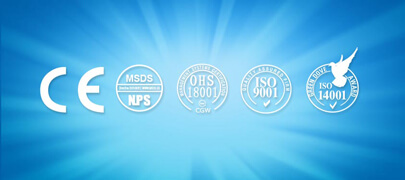 Multiple Certifications
Complete product qualifications including CE, MSDS, SGS, ISO9001 certificates.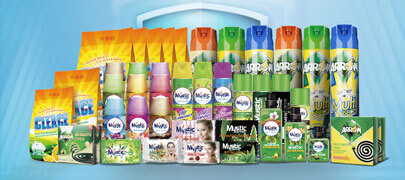 400+ Products
More than 400 kinds of products, complete specifications, acceptable for LCL demand.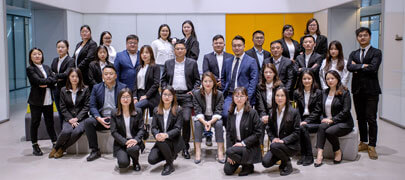 24 Hours Service
If you have any inquiries, please contact us at any time, we will be at your service 24/7.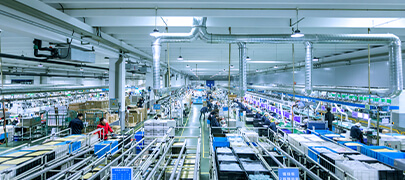 20 Years of Experience
20 years of manufacturing experience, we have strong production capacity.
Cooperative Partner