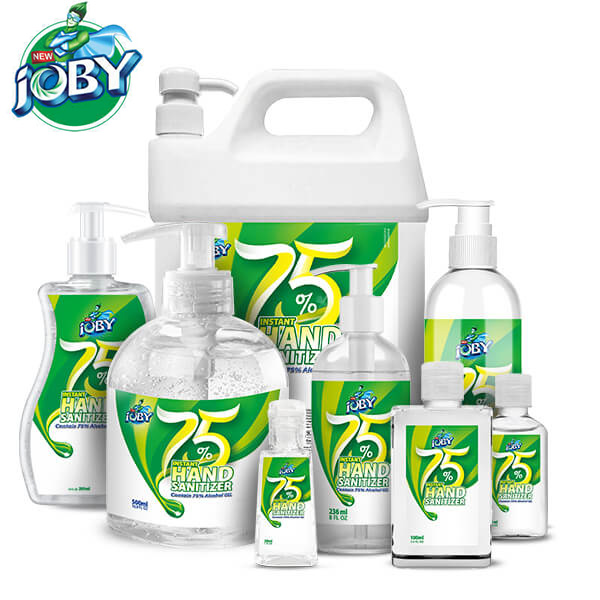 75% Alcohol Hand Sanitizer JOBY
We have our own factory in Nanjing, Jiangsu, China. Among various trading companies, we are your best choice and the absolutely trustworthy business partner.
24H Response Time

100% Response Rate
Size
Minimum Order
(Thousands Bottles)
OEM Minimum Order
(Thousands Bottles)
40HQ(CTN)
20GP(CTN)
Pkg
60ml
188
733
1910
980
192
100ml
128
439
1830
1070
120
236ml
45
199
4153
1867
24
295ml
45
162
3370
1890
24
500ml
22
98
2050
915
24
1L
16
50
1656
1068
15
5L
3
10
1730
1115
3
20L
1
2
1200
1100
1
1.Leaves hands feeling soft and refreshed
Specially added glycerin essence and moisturizing ingredients for soft hands.
2.Patented bottle design, easy to carry
A variety of optional package specifications to meet different travel needs and protection at any time.
For external use only: hands
Flammable, keep away from fire or flame.
Other Info:
Alcohols are not recommended for medical and surgical materials principally because they lack sporicidal action and they cannot penetrate protein-rich materials. Alcohols are flammable and consequently must be stored in a cool, well-ventilated area. They also evaporate rapidly, making extended exposure time difficult to achieve unless the items are immersed.
Company Profile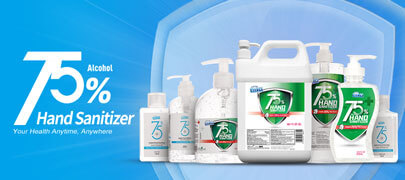 The King of Hand Sanitizer
Food grade alcohol formula. More than three million bottles hand sanitizer can be produced every day.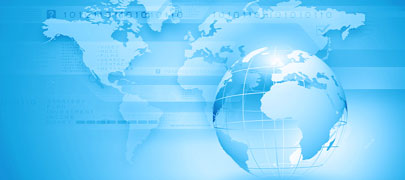 Globalization of Trade
Our products are exported to more than 100 countries. We are looking for global distributors to join us.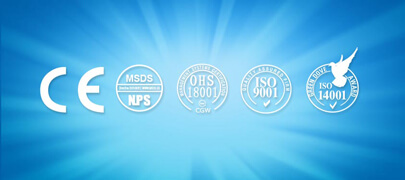 Multiple Certifications
Complete product qualifications including CE, MSDS, SGS, ISO9001 certificates.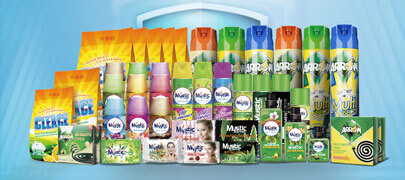 400+ Products
More than 400 kinds of products, complete specifications, acceptable for LCL demand.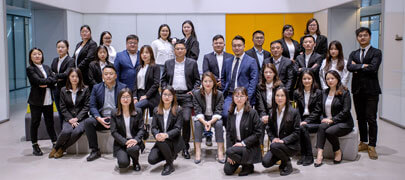 24 Hours Service
If you have any inquiries, please contact us at any time, we will be at your service 24/7.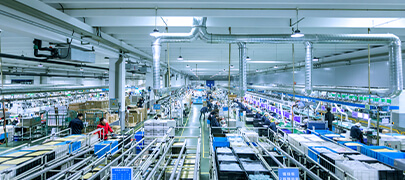 20 Years of Experience
20 years of manufacturing experience, we have strong production capacity.
Cooperative Partner