75% Alcohol Hand Sanitizer BuBuBear
We have our own factory in Nanjing, Jiangsu, China. Among various trading companies, we are your best choice and the absolutely trustworthy business partner.
24H Response Time

100% Response Rate
Product Advantages
√ Efficient Sterilization
75% alcohol can kill 99% of common pathogenic bacteria in daily life, and effectively protect hand health;
√ Long-lasting Effects
Continuously disinfect the skin surface up to 6 hours;
√ Instant Hand Washing
No need to rinse with water after use, convenient to carry and clean hands at any time;
√ Gentle On Baby's Skin
Food-grade75% alcohol is tough on harmful germ but gentle on baby's skin. Please use under adult supervision.
Product Specification
The specifications range from 29mLto 20L. It can effectively protect the health of you and your family in any scene and at any time.
The independent travel packs are convenient to carry, providing you with safe and effective outdoor hygiene protection;
The Medium-sized packs are suitable for your home disinfection protection;
The big size packs can provide effective protection to maintain a safe and sanitary work environment.
Size
Minimum Order
(Thousands Bottles)
OEM Minimum Order
(Thousands Bottles)
40HQ(CTN)
20GP(CTN)
Pkg
60ml
188
733
1910
980
192
100ml
128
439
1830
1070
120
236ml
45
199
4153
1867
24
295ml
45
162
3370
1890
24
500ml
22
98
2050
915
24
1L
16
50
1656
1068
15
5L
3
10
1730
1115
3
20L
1
2
1200
1100
1
Company Profile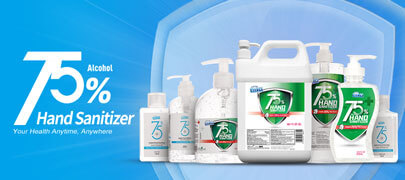 The King of Hand Sanitizer
Food grade alcohol formula. More than three million bottles hand sanitizer can be produced every day.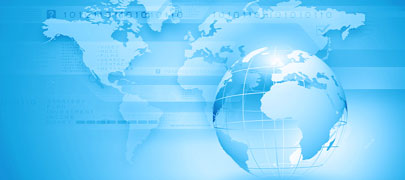 Globalization of Trade
Our products are exported to more than 100 countries. We are looking for global distributors to join us.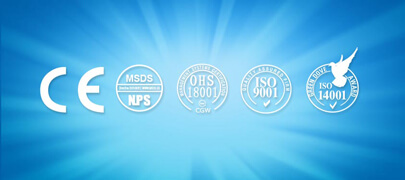 Multiple Certifications
Complete product qualifications including CE, MSDS, SGS, ISO9001 certificates.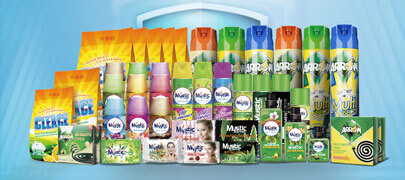 400+ Products
More than 400 kinds of products, complete specifications, acceptable for LCL demand.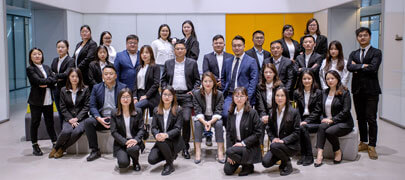 24 Hours Service
If you have any inquiries, please contact us at any time, we will be at your service 24/7.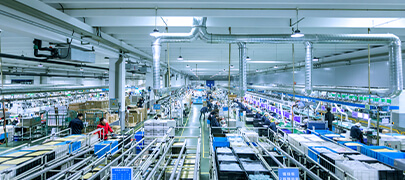 20 Years of Experience
20 years of manufacturing experience, we have strong production capacity.
Cooperative Partner