Laundry Liquid Multi-Functional Extra Fabric Care Blueberry Perfumed CLEACE
We have our own factory in Nanjing, Jiangsu, China. Among various trading companies, we are your best choice and the absolutely trustworthy business partner.
24H Response Time

100% Response Rate
Laundry Liquid Multi-Functional Extra Fabric Care
Phosphorus-free concentrated formula strongly removes stains on the fiber surface or deep layer. The softening agents make the clothes soft and comfortable. The unique easy-rinsing formula combined with natural orchid essence will leave long-lasting blueberry scent on the clothes. It's tough, safe and eco-friendly.

A Good Choice
Detergent, Fabric softener, Sanitizer All in one

Expiry Date: 3 years

Ingredients
Surface active agent, fabric softener, water softener, flower essence

Applicable Scenes
Cotton, linen, synthetic fiber, blends, etc. Safe to use on children's clothes and under wears

Usage Recommendations
Soak clothes for 10 minutes in 1% diluted liquid (about 1 part of laundry liquid mix with 99 parts of water) before washing. This helps to improve cleaning and sterilization effect. For collar band and cuffs, pour JOBY laundry liquid directly onto the stain and Make sure you completely cover it and let set for 5 minutes. Then follow the instructions to wash the clothes.

Notice
Wash your colored clothes and white clothes separately. Keep it in a dry and well-ventilated place, keep out of the reach of children and pets. In case of contact with eyes, rinse with plenty of water immediately. If swallowed, drink plenty of water immediately and seek medical advice.
Company Profile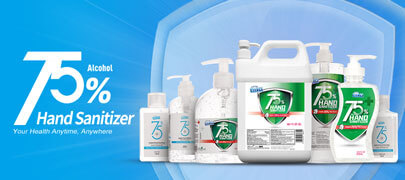 The King of Hand Sanitizer
Food grade alcohol formula. More than three million bottles hand sanitizer can be produced every day.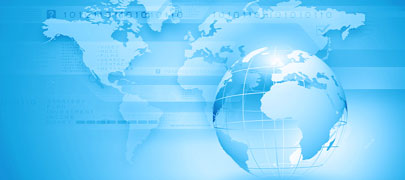 Globalization of Trade
Our products are exported to more than 100 countries. We are looking for global distributors to join us.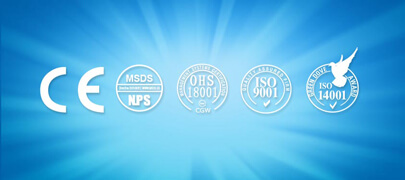 Multiple Certifications
Complete product qualifications including CE, MSDS, SGS, ISO9001 certificates.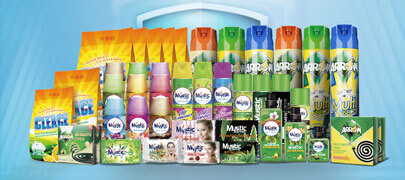 400+ Products
More than 400 kinds of products, complete specifications, acceptable for LCL demand.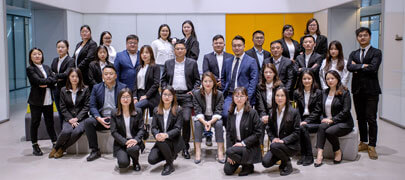 24 Hours Service
If you have any inquiries, please contact us at any time, we will be at your service 24/7.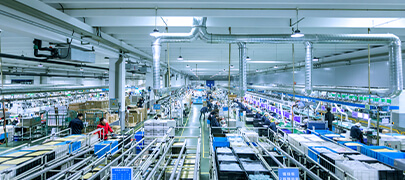 20 Years of Experience
20 years of manufacturing experience, we have strong production capacity.
Cooperative Partner