CLEACE Laundry Sanitizer
We have our own factory in Nanjing, Jiangsu, China. Among various trading companies, we are your best choice and the absolutely trustworthy business partner.
24H Response Time

100% Response Rate
CLEACE Laundry Sanitizer
1.High sterilization rate
The water-soluble formula penetrates into the clothes fibers, effectively killing a variety of bacteria adhering to the clothes, and the sterilization rate is 99.999%.
2.Powerful anti-mites
Kills 99% of mites, which can effectively avoid mites bites.
3.Gentle formula
Does not damage clothing fibers, gentle and not irritating, including surfactant, with decontamination effect, underwear and outerwear can be washed together.
4.Protect the color of the clothes
Non-bleaching formula, suitable for clothes of various colors.
5.Deodorant and anti-mildew
Contains lemon extract, which effectively removes sweat and musty odors from clothes, leaving clothes fresh and pleasant for a long time.
Description of sterilization and anti-mildew effect:
1.Under laboratory conditions:
For the common Escherichia coli in household clothes, the killing rate of Staphylococcus aureus reached 99.999%, and the killing rate of Candida albicans reached 99.99%.
For the dust mite in house, the killing rate reached 99%.
2.Anti-mildew effect:
Refer to the GB/T 24346-2009 evaluation standard for the anti-mildew performance of textiles, and it has a long-lasting anti-mildew effect.
Instructions
Dilution rate: 1:50 (50ml disinfectant mixed with 2.5L water)
1.Clothing disinfection
Hand wash: Take 50ml of this product and mix it with 25I water, and soak the fabric in it for 15 minutes.
Machine wash: Take 50ml of this product and mix it with 25I water, soak the fabrics in it for 15 minutes, and then wash according to the normal procedure. It can be used at the same time with the Laundry detergent and washing powder
2.Disinfection of personal items such as washbasins, bottles and shoes:
Take 50ml of this product and mix it with 2.5L of water, soak or scrub the item for 15 minutes, and then rinse with water.
3.Disinfection of the surface of furniture objects such as floors, tables and chairs:
Take 50ml of this product and mix it with 2.5L of water, soak or scrub the item for 15 minutes, and then rinse with water.
Main ingredients:
Para-chloro-meta-xylenol (PCMX content: 2.3-2.7%), surfactant
Attentions:
1.This product is a sterilization liquid for external use, please use it after diluting.
2.For external use only, not to be taken orally, Please keep it out of reach of children.
3.If swallowed by mistake, drink plenty of milk or water immediately, and go to the hospital in time if necessary.
4.For sensitive skin, please use with caution.
5.For easily faded clothing, please wash it separately.
6.This product has a slight corrosive effect on metals, please use it with caution.
7.Store in a cool and dry place
Validity period: 2 years
Company Profile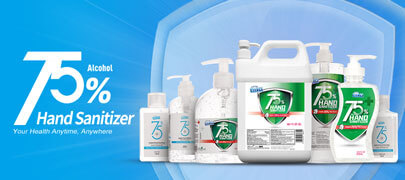 The King of Hand Sanitizer
Food grade alcohol formula. More than three million bottles hand sanitizer can be produced every day.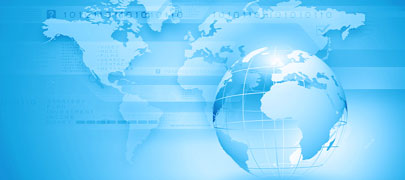 Globalization of Trade
Our products are exported to more than 100 countries. We are looking for global distributors to join us.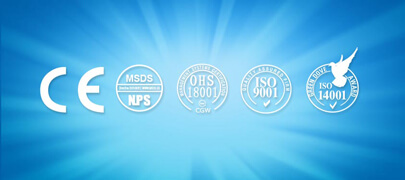 Multiple Certifications
Complete product qualifications including CE, MSDS, SGS, ISO9001 certificates.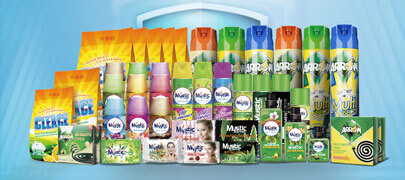 400+ Products
More than 400 kinds of products, complete specifications, acceptable for LCL demand.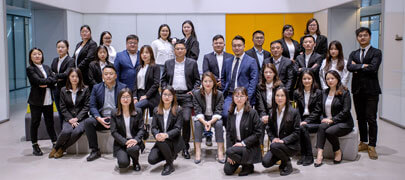 24 Hours Service
If you have any inquiries, please contact us at any time, we will be at your service 24/7.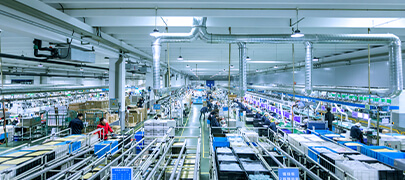 20 Years of Experience
20 years of manufacturing experience, we have strong production capacity.
Cooperative Partner