Fabric Softener Lavender Flavor JOBY
We have our own factory in Nanjing, Jiangsu, China. Among various trading companies, we are your best choice and the absolutely trustworthy business partner.
24H Response Time

100% Response Rate
JOBY® BRAND FABRIC SOFTENER LAVENDER FLAVOR
Perfume
Lavender/Orchid
Certificates
ISO 9001, ISO 14001, BV & GSP
Washing Methods
For both hand washing and machine washing
Application Scenes
All fabric washing, especially for silk, mohair, cotton, wool
Main Features

1.Reduces static cling

2.14 days of freshness.

3.Bringin the fresh bouquet of lavender

4.JOBY fabric softener creating a soothing, relaxing essence.

MOQ
1 container, at least 100 ctns per specification and scent, and mixed container accepted
OEM/ODM
Yes
Packing Details
Item No.
Spec.(/pc)
Packing (pcs/ctn)
Loading(ctn)
20GP
40HQ
FS1000CL
1KG
16
650
1430
FS2000CL
2KG
9
600
1300
DIRECTIONS
1. Top loading Machines: 50mls
2. Front Loading Machines: 50mls
3. Hand Washing: 25mls
4. Always use the product in your final rinse
APPLICATION:
1. Help clothes return to normal and natural.
2. Eliminates static effect.
3. Reduce the germ activities.
4. Makes the clothes very soft and easy for ironing.
5. Increases the wash and wear effects.
6. Refreshing with enjoyable feeling.
CAUTION
1.Don't pour directly onto your clothes.
2. Don't drink! But if you do, drink milk and get some medical advice.
3. Keep it in a dry and well-ventilated place, keep out of the reach of children and pets.
4. Don't get in your eyes! But if you do, wash immediately with water.
5. Don't add blench, starch or washing powder to your final rinse, just Fabric Conditioner.
6. Keep out of children's reach wash hands after use.
7. Keep at ambient temperature.
INGREDIENTS
Aqua Cationic surfactant, Perfume, Anti-Foaming Agent
Company Profile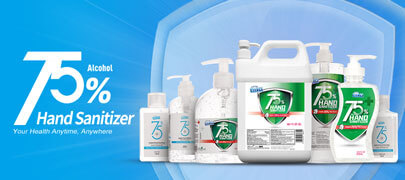 The King of Hand Sanitizer
Food grade alcohol formula. More than three million bottles hand sanitizer can be produced every day.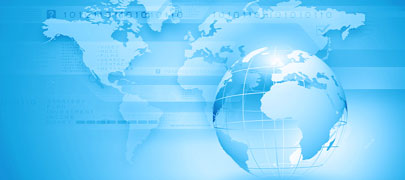 Globalization of Trade
Our products are exported to more than 100 countries. We are looking for global distributors to join us.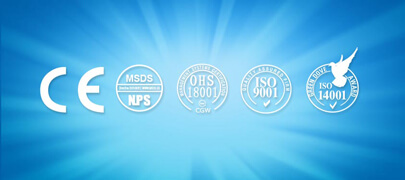 Multiple Certifications
Complete product qualifications including CE, MSDS, SGS, ISO9001 certificates.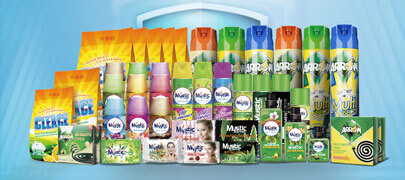 400+ Products
More than 400 kinds of products, complete specifications, acceptable for LCL demand.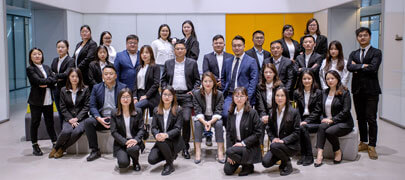 24 Hours Service
If you have any inquiries, please contact us at any time, we will be at your service 24/7.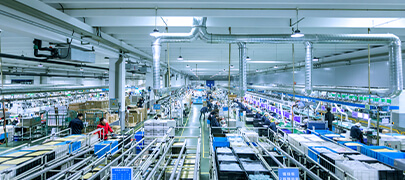 20 Years of Experience
20 years of manufacturing experience, we have strong production capacity.
Cooperative Partner