Social Responsibility of AoGrand Group
Company News
2021-05-25
118
In the belief of our social responsibilities and a desire to advance the progress of the social services institutions, AoGrand Group has undertaken several initiatives.
• Donating twenty thousand (20,000) 100 ml and two thousand and five hundred (2,500) 500 ml of AoGrand hand sanitizer to Los Angeles City Fire Department (LAFD).
• Donating sandbags, disinfectants and other urgently needed materials and security supplies to the PLA troops for flood control.
• Donating more than 20 tons of disinfectant and other prevention materials to the Gaochun Red Cross, Nanjing, China.
• Donating 1 million yuan to help the poor and disabled students and families through the Gaochun Charity Federation.
• Donating 1 million yuan to Nanjing University of Chinese Medicine Scholarship for Poverty.
• Enabling citizens with special needs to obtain suitable job opportunities in a stimulating environment.
• Encouraging the AoGrand Group' family of employees to participate in community activities, both through company-organized events and individually, and offering compensatory time for their volunteer work.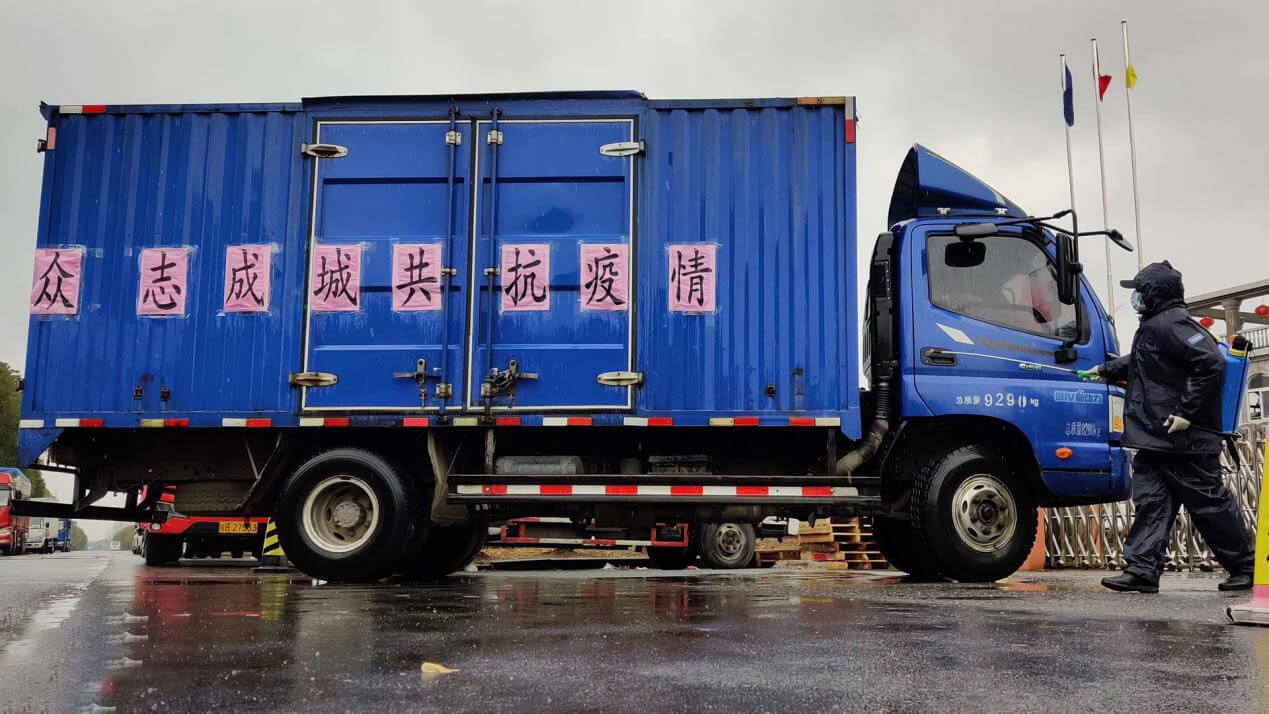 The employees of AoGrand Group have also been enthusiastic about public welfare. They generously donated money to relevant institutions and organizations and actively supported emergency rescue work during prevention and control and flood relief, which has established a good social image for AoGrand Group.
Our integrated approach to our strategy, corporate governance, and social and environmental responsibility creates long-term value for our employees, our suppliers, our customers, and our communities. Our goal is to achieve positive impact that matters to society.