Gaochun District Party Committee Secretary Wu Yongqiang and his entourage came to AoGrand Group to guide the work!
Company News
2020-12-28
128
On the morning of December 10, Wu Yongqiang, secretary of the Gaochun District Party Committee, led the whole team, accompanied by AoGrand Group Chairman Shi Donghai and other leaders, to inspect the group for on-site investigation and guidance.
At the scene, Secretary Wu affirmed the rapid development of AoGrand Group and recognized the progress of the second-phase expansion and upgrading project of AoGrand Group. The group leaders reported the operation status of AoGrand Group to Secretary Wu, which include hardware facilities, management model, backbone force, and group culture.
AoGrand Group has been deeply involved in the daily chemical industry for more than 20 years. With its high-quality products and continuous innovation, it has successively won many honorary titles such as "Top 100 Consumer Products Company in China", "Leading Enterprise in Jiangsu Province Daily Chemical Industry", "Jiangsu Province Top Ten Excellent Private Enterprise", and so on. During the nationwide fight against the at the beginning of this year, AoGrand Group quickly organized the resumption of production and work, donated prevention and disinfection materials to the Red Cross, and made important contributions to the fight against the !
2020 saw the rapid international development of AoGrand Group. The sales network of products has covered more than 150 countries and regions around the world. The group has a top R&D team in the industry, nearly 1,000 professionals from various fields, a production base of nearly 70,000 square meters, and overseas offices in dozens of countries including Canada, Dubai, and New Zealand.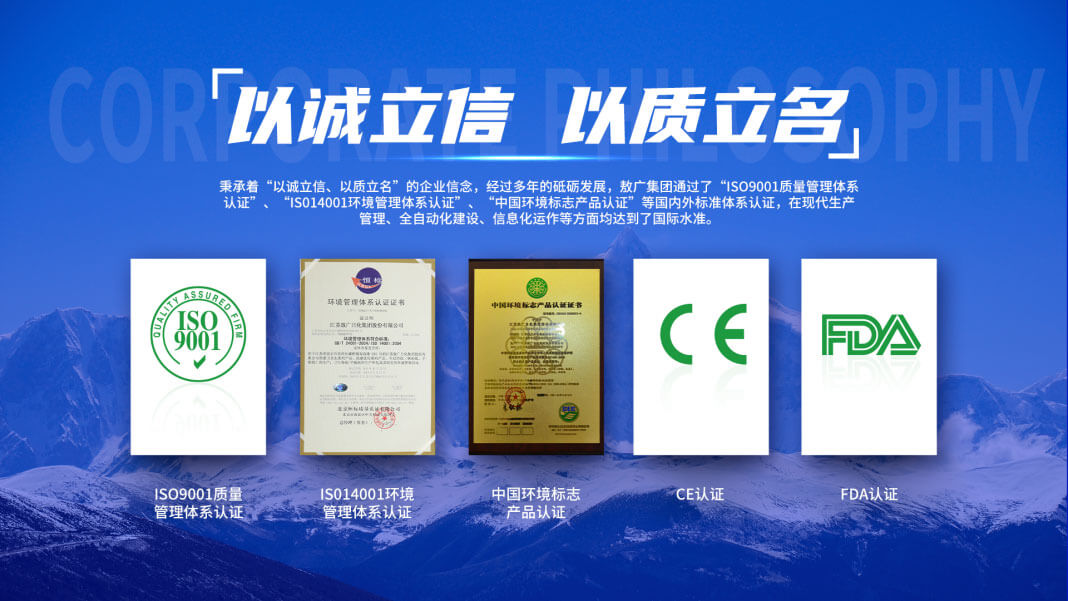 In order to further enhance product research and development capability, AoGrand Group and Nanjing University of Chinese Medicine established a joint research and development center. AoGrand Group will utilize its advanced academic research platform to promote continuous product upgrades and provide consumers with a better product experience.
The arrival of Secretary Wu and his entourage is an encouragement to AoGrand Group. AoGrand Group will shoulder its responsibilities, continue to promote product upgrades through technological innovation, and further enrich and strengthen itself; fully optimize the industrial structure and continuously promote enterprise development; create a world-renowned Chinese consumer goods brand rooted in Jiangsu and based on the world!