On June 30, 2022, this June, the Gaochun production base of AoGrand Group ushered in an important moment of special significance - the third phase of the packaging workshop successfully completed the capping of the main structure, the capping of glory, and the prosperous departure!
There are always some buildings that accumulate the power of enterprise renewal, from blueprint planning to rammed earth foundation, from flat ground to high-rise buildings. Since the official start of construction of the third phase of the packaging workshop of AoGrand Group, overcoming the impact of the new crown pneumonia epidemic, weather and other factors, on the basis of ensuring the quality of the project and safe production, and strictly following the progress nodes, it is finally seal the golden top!
The Gaochun production base of AoGrand Group was established in 1992 and has a history of 30 years. There are factory R&D centers, quality management centers, liquid washing workshops, packaging workshops, aerosol factories, mosquito coil packaging workshops, laundry beads workshops, mosquito coil workshops, soap workshops, central warehouses, exhibition halls and many other production workshops and warehouses. Hundreds of production lines in many categories such as epidemic prevention and disinfection, home cleaning, personal care, maternal and child products, pet products, etc., supply high-quality and large-scale daily chemical needs in the global market.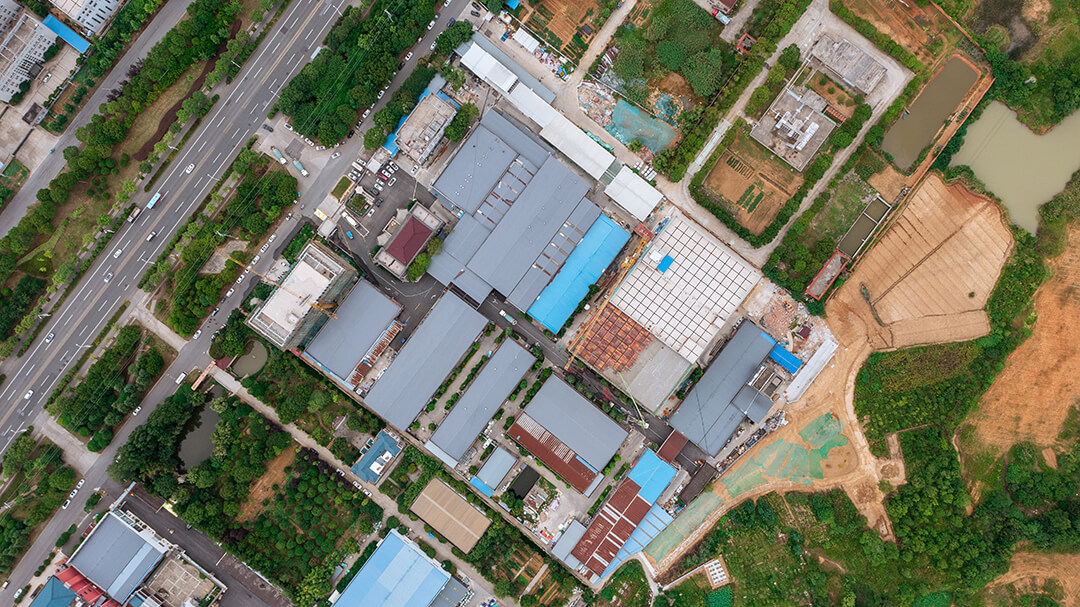 The successful capping of the new plant of the second phase of the packaging workshop is a major phased victory achieved by the second phase of the AoGrand Group project. The new plant of the third phase of the packaging workshop covers an area of 5,000 square meters per floor and is a five-story building with a large scale, bringing the production capacity of AoGrand Group to a new level! A number of production and packaging lines will be added in the building to ensure the smooth and efficient operation of the lines, and to ensure that the implementation of production, packaging, delivery and other links is far higher than the industry standard, helping Aogrand Group usher in a new round of production capacity explosion!
The continuous expansion of the production base carries the development goal of "newer, faster and wilder". After the third phase of the new packaging workshop is put into use, the production base of AoGrand Group will comprehensively increase the production capacity of the factory and strengthen the group's ability to stabilize production and supply. To meet the sales needs and accumulation of assets in more than 160 countries around the world, further enhance the overall strength and market competitiveness of AoGrand Group.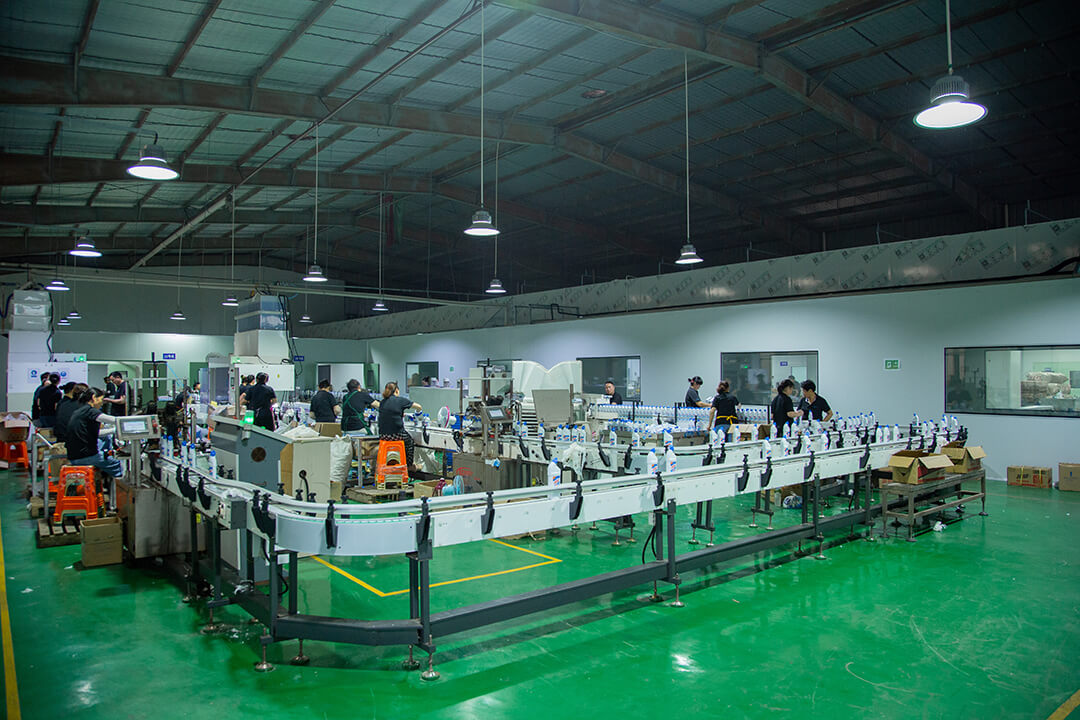 The roof sealing is not the end, but another new beginning. In the future, the group will continue to be based on strict production, driven by R&D and innovation, and strive to become a global national brand of daily chemicals, let the Chinese high-quality consumer goods serve global consumers!