OEM/ODM SERVICE
Our OEM/ODM service covers the entire product life cycle from concept to design, manufacturing and after-sales service, providing you with industry-level products and services.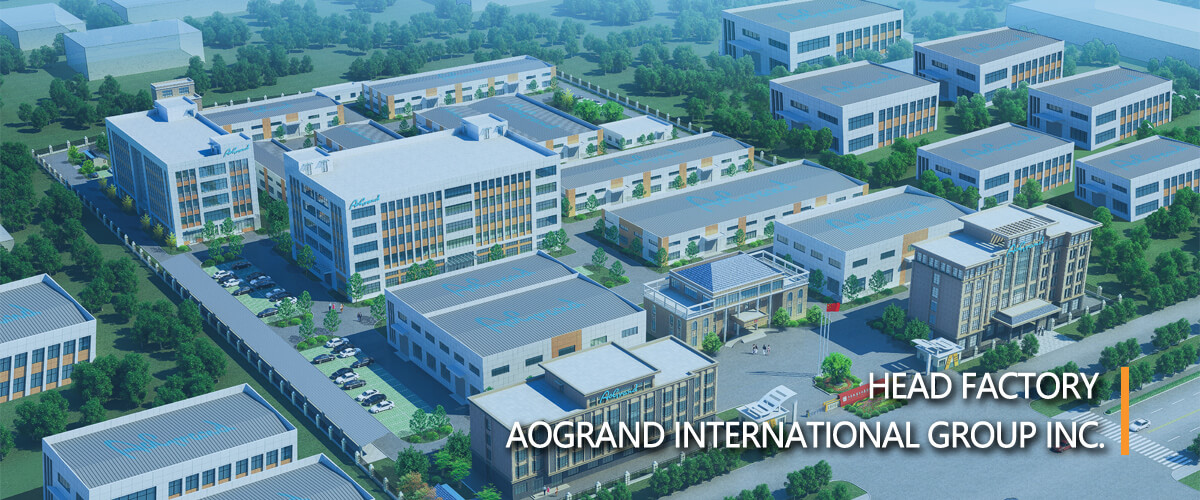 OPTIONAL PRODUCTS
Detergents
detergent powder, laundry liquid, laundry pods, laundry sheet, bleach, fabric softener, hand washing liquid, dishwashing liquid, household cleaners, laundry soap
Pest Control
mosquito coil, repellent spray, eletric repellent, anti-flies coils, insecticide spray, mouse & rat glue trap, roach killing bait, fly glue board, cockroach paste bait
Baby and Adults
baby diaper, baby wipes, adult diaper, sanitary napkin, tampon
Aerosols
all purpose cleaner, foam cleaner, shaving foam&gel, air freshener, car care products
Disinfectant
hand sanitizer, alcohol spray, bleach disinfectant, non-alcohol disinfectant
Wipes
baby wipes, alcohol wipes, fragrance wipes, makeup remover wipes
...
The products in the list are all available for OEM production.
If you have other related products that need OEM service, you can contact us. Click here to view our products.
FORMULA

Provide personalized formula customization services to help you win the favor of customers.

PACKAGE DESIGN

With a professional design team, we can provide free packaging design that meets your needs.


ADVANTAGES OF OEM & ODM
PRODUCTION CAPACITY
Our production base covers an area of nearly 100,000 square meters with advanced production equipment and highly automatic assembly lines. All control points are operated by computers, which can stabilize product quality and production capacity of over 200 kinds of products.
Learn More >>
STRICT QUALITY MANAGEMENT SYSTEM
We provides services to cover all stages of the production line including: Pre-production Inspections (PPI), During Production Inspections (DPI/DUPRO), Pre-shipment Inspections (PSI), Sample Checking (SC) and Container loading and unloading supervision (LS) As well as Full Supply Chain Solutions.
Learn More >>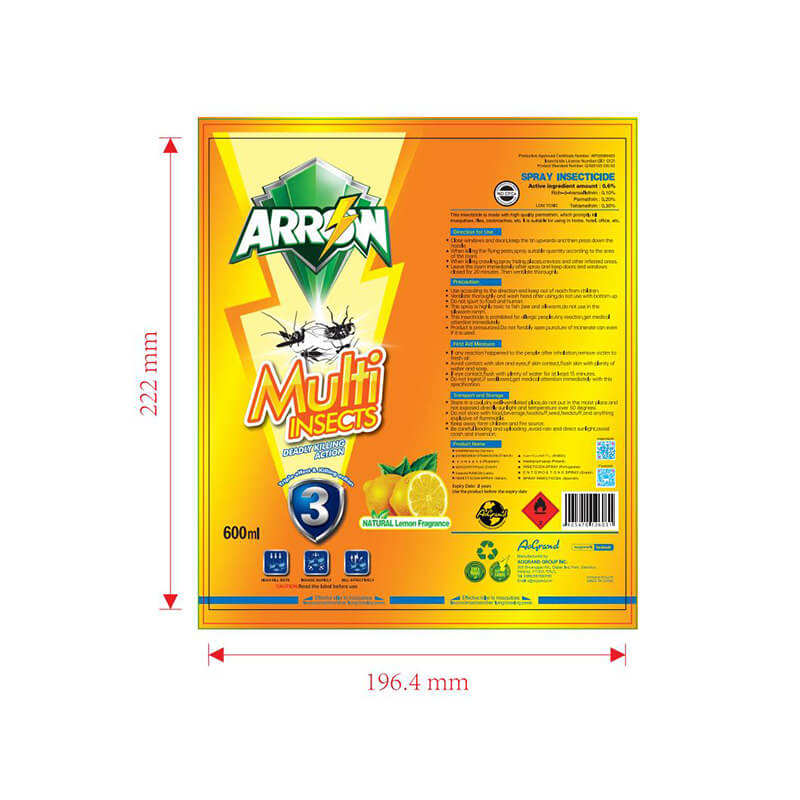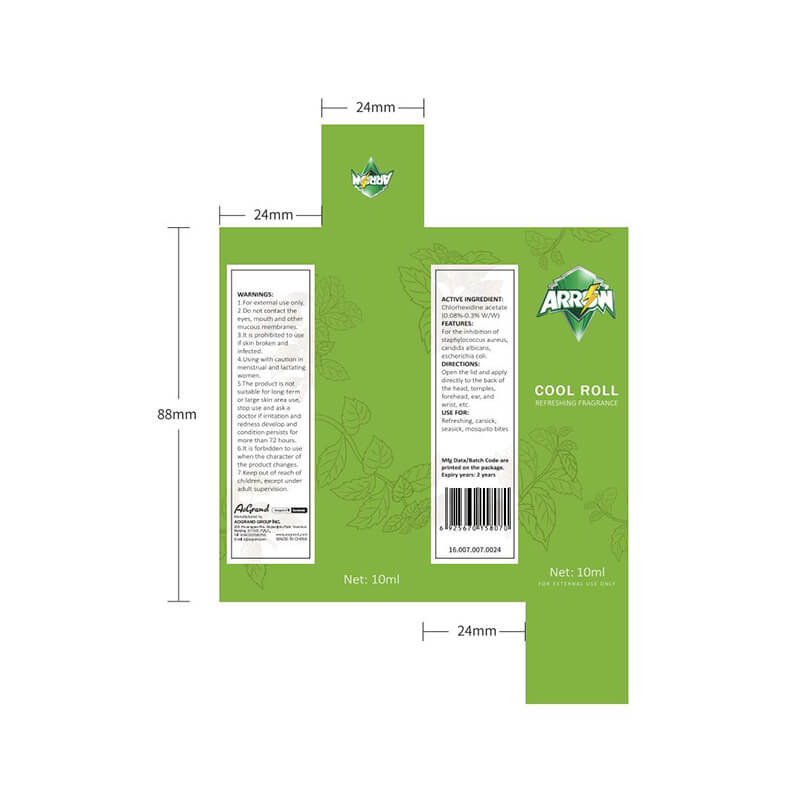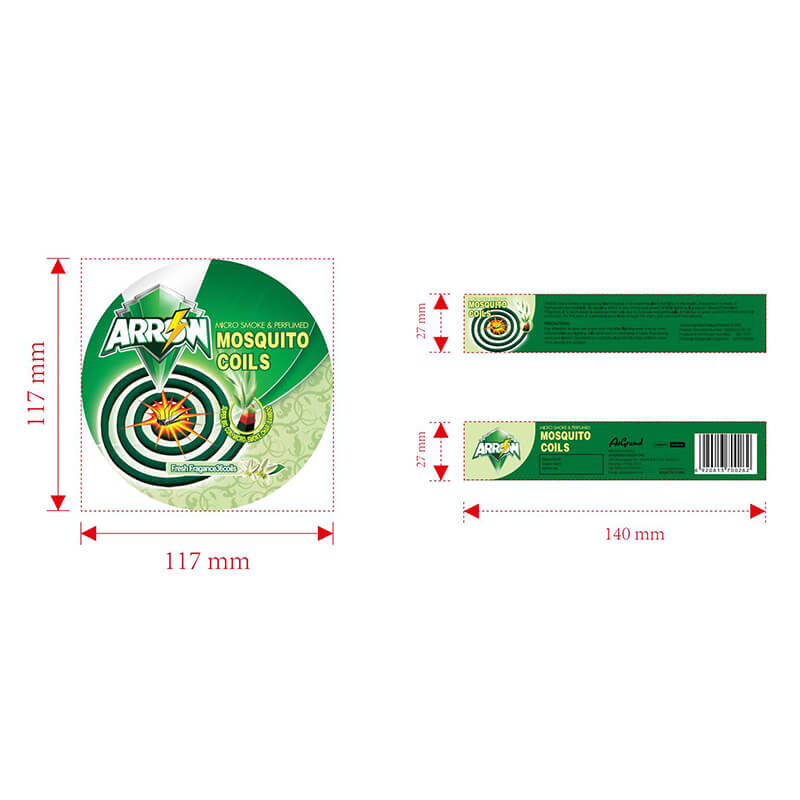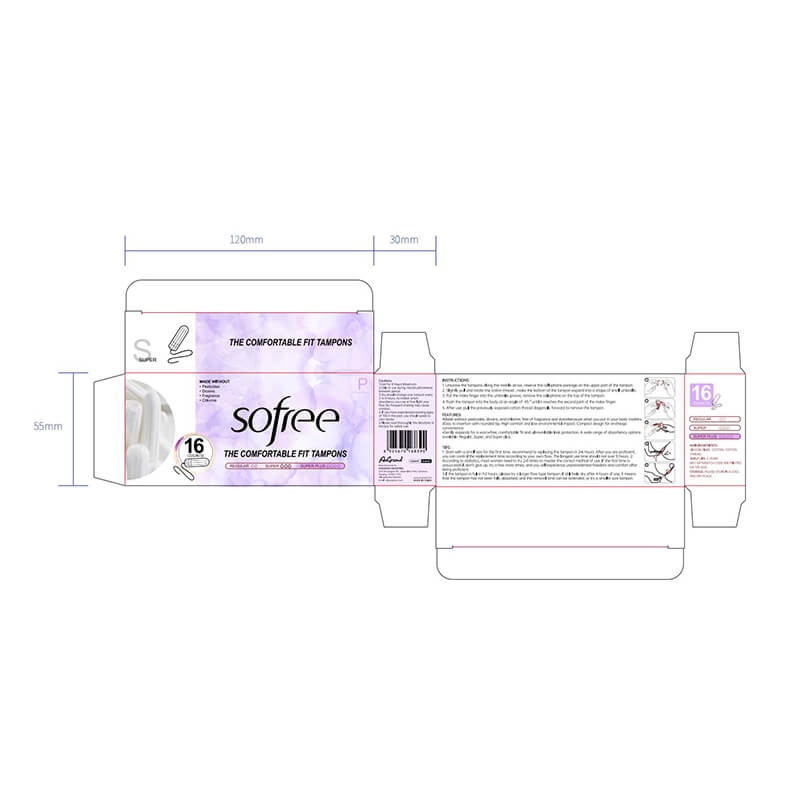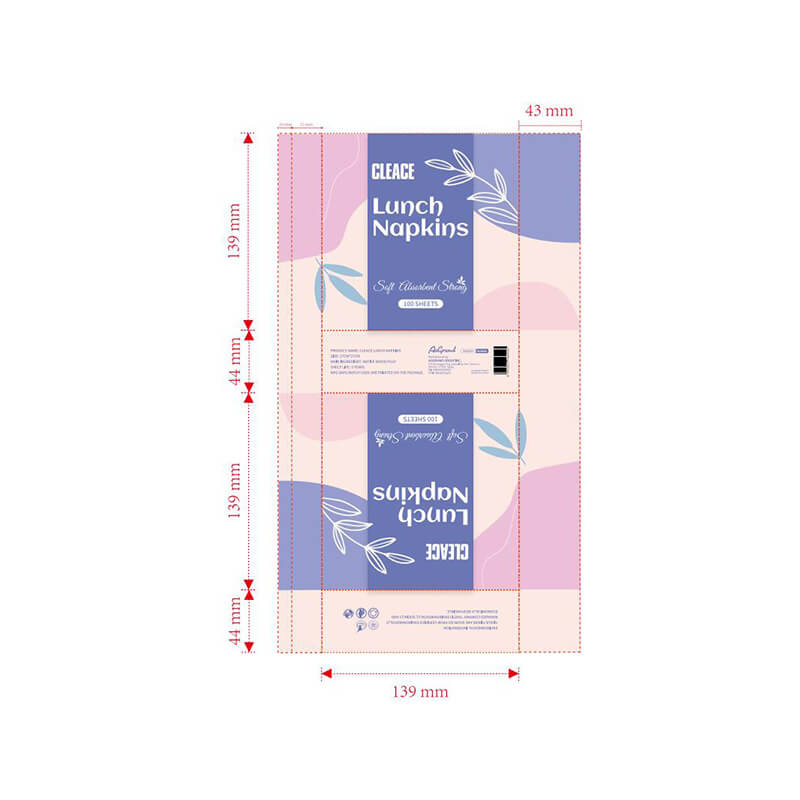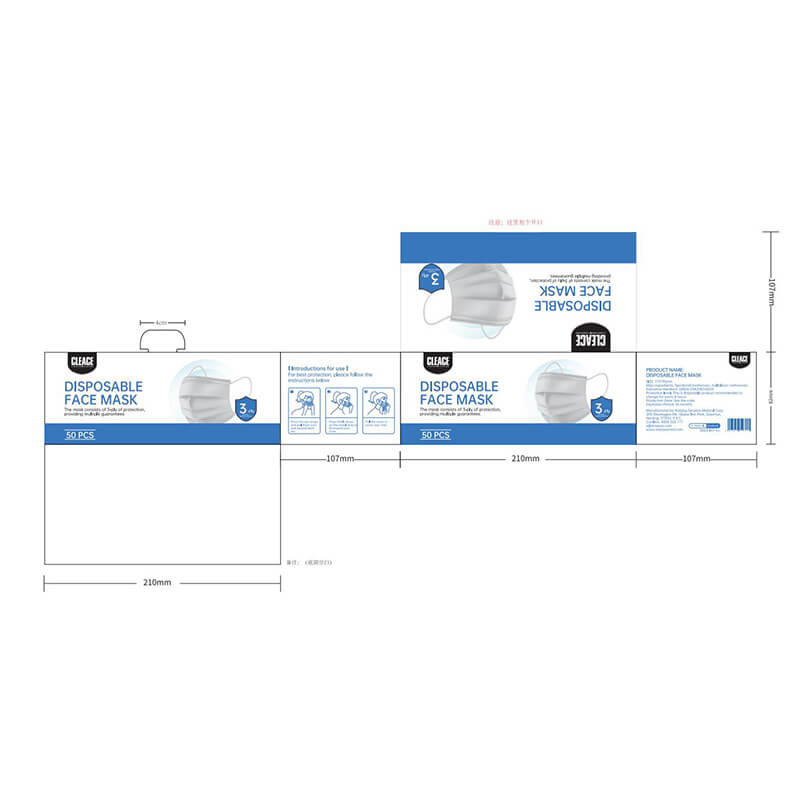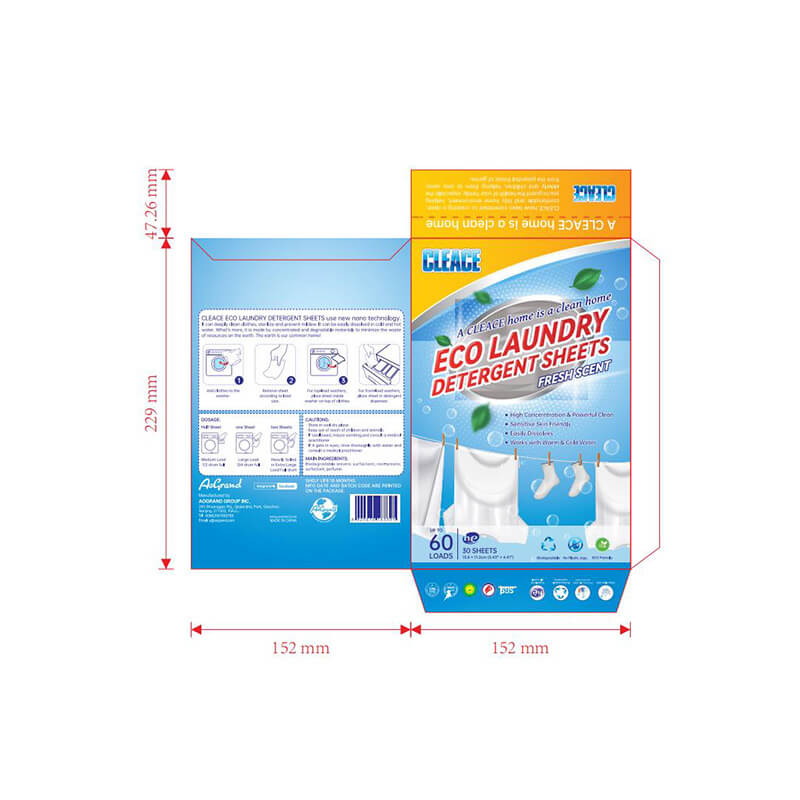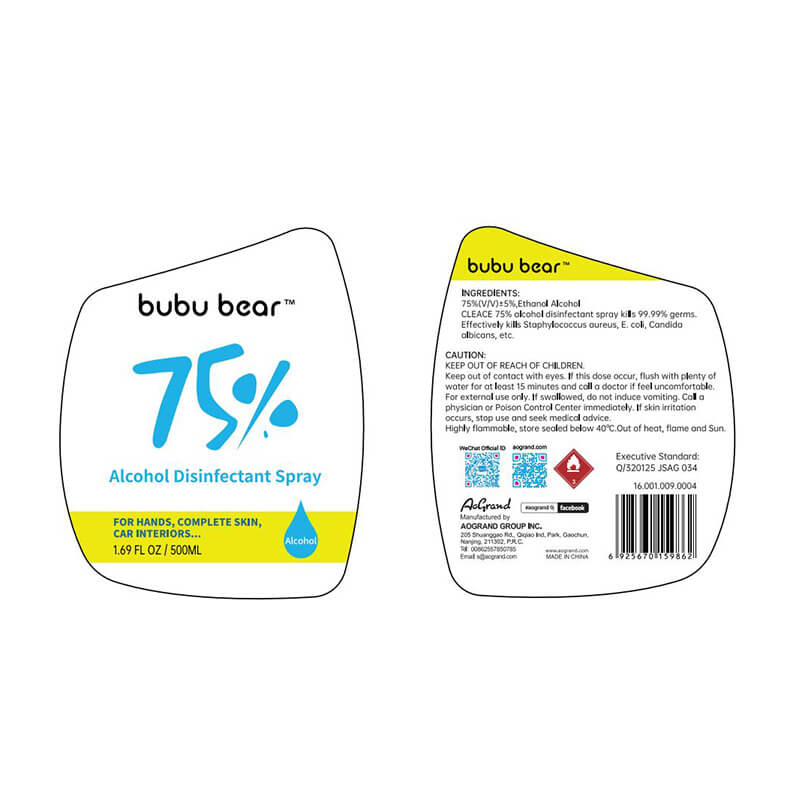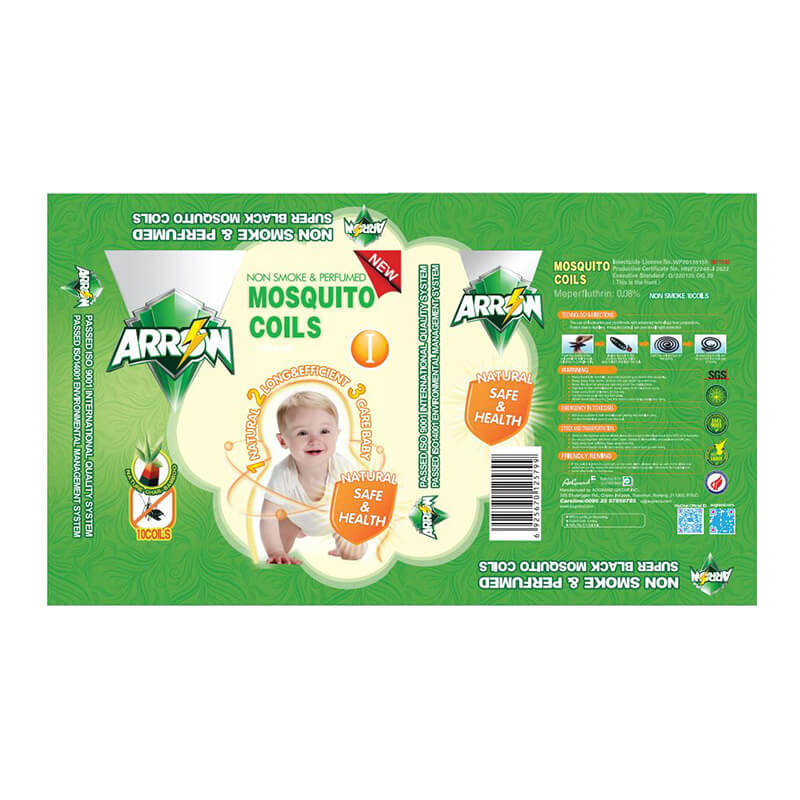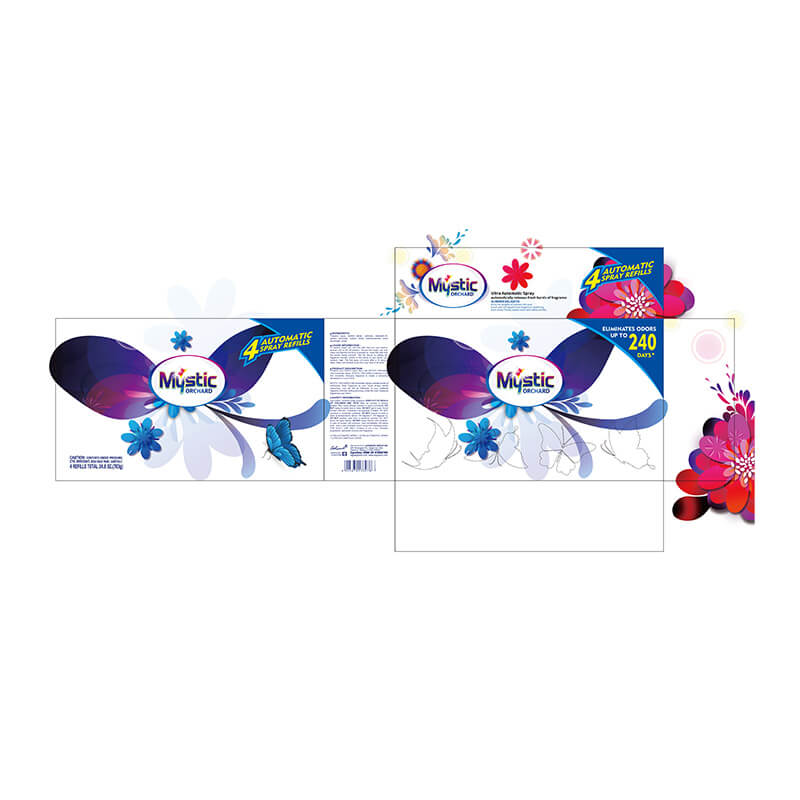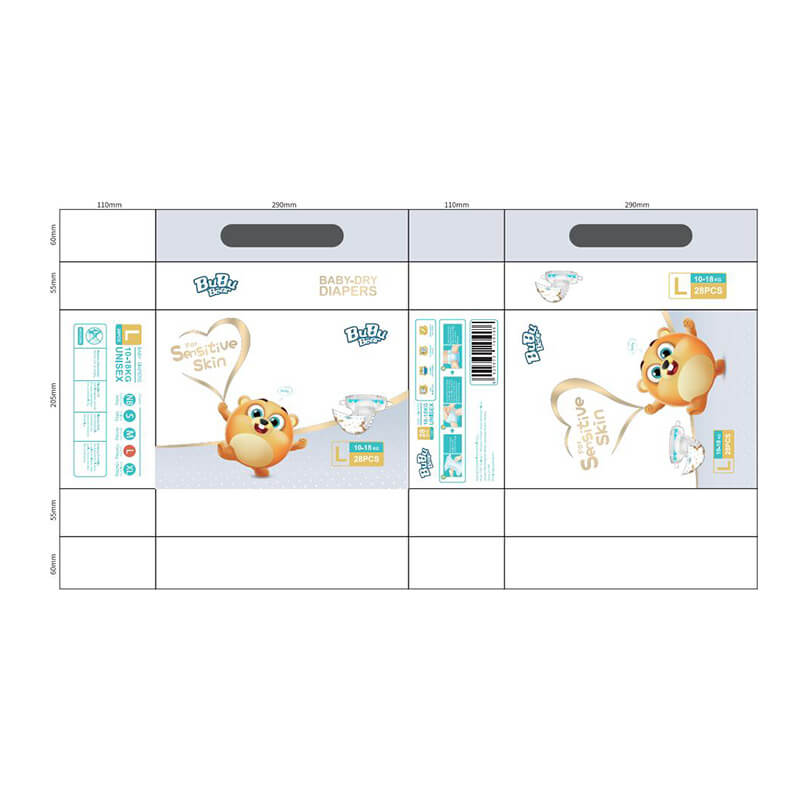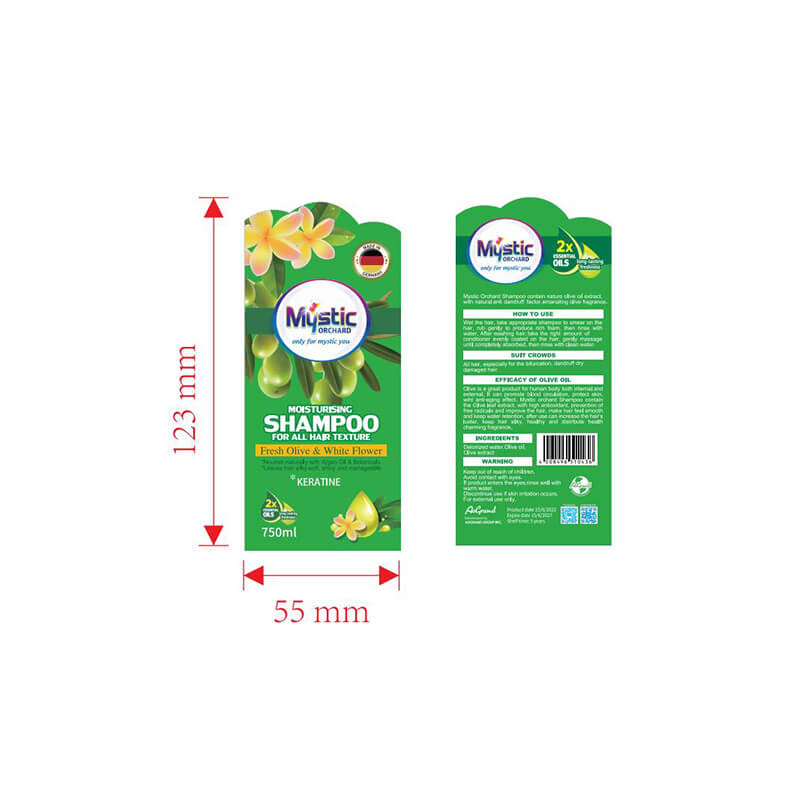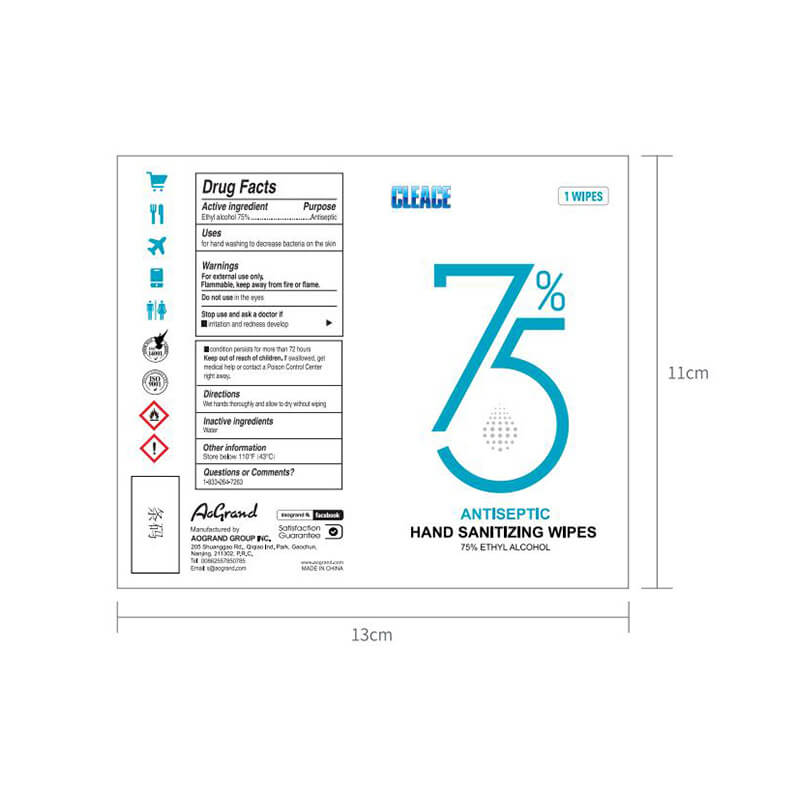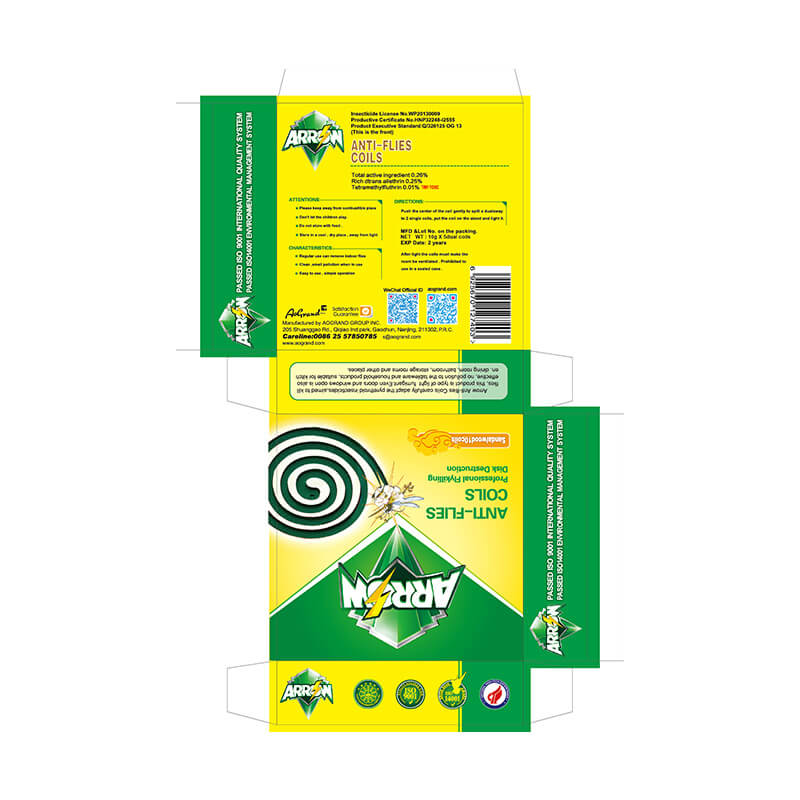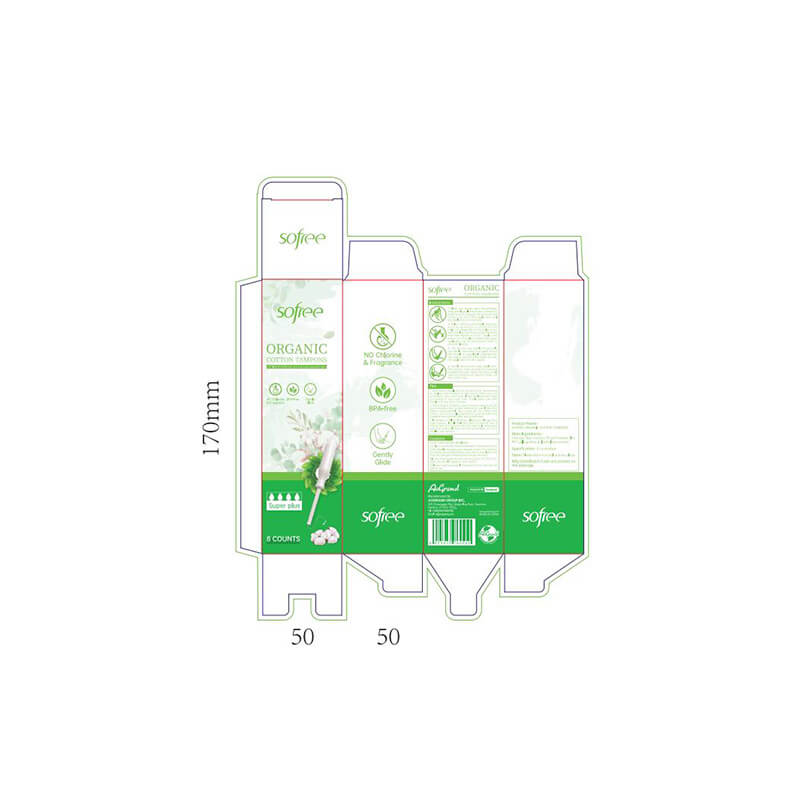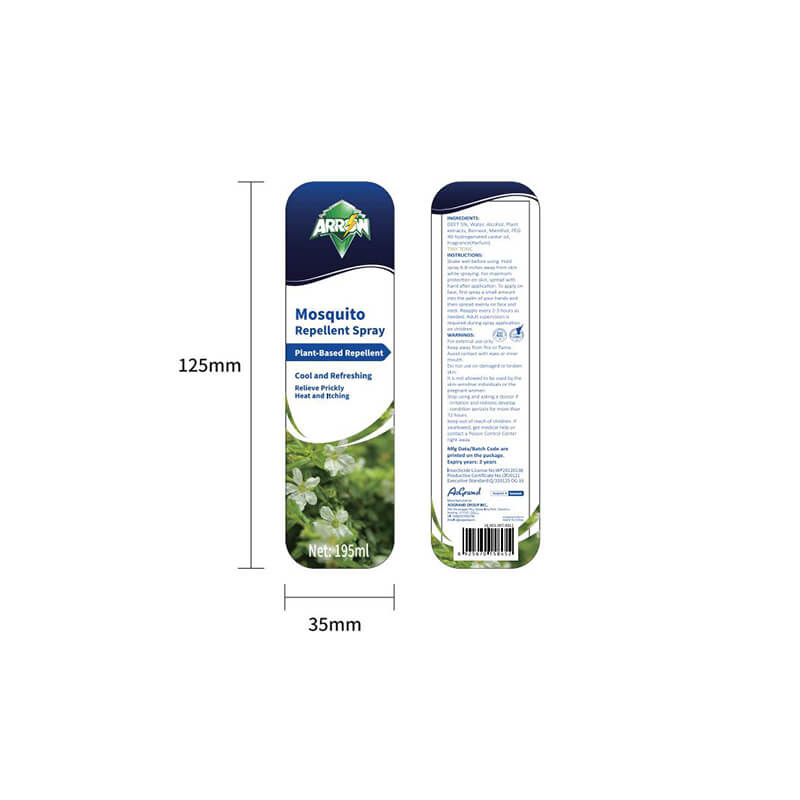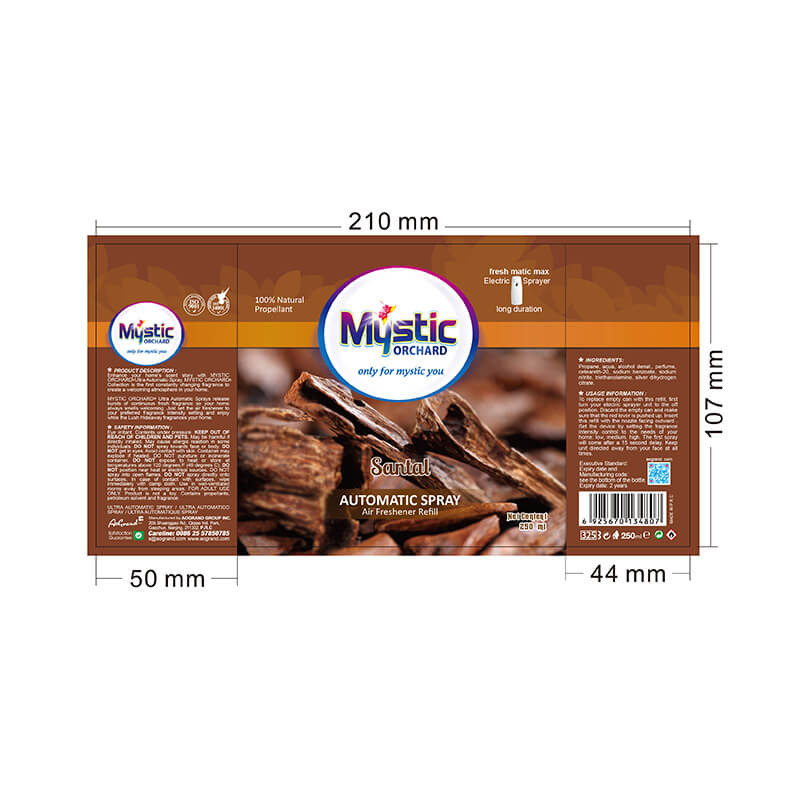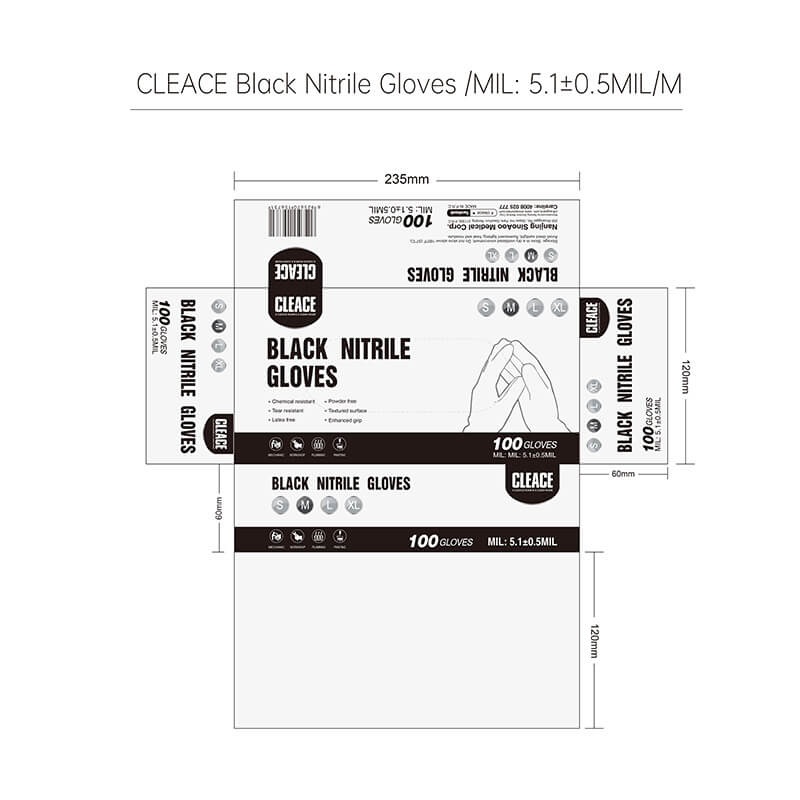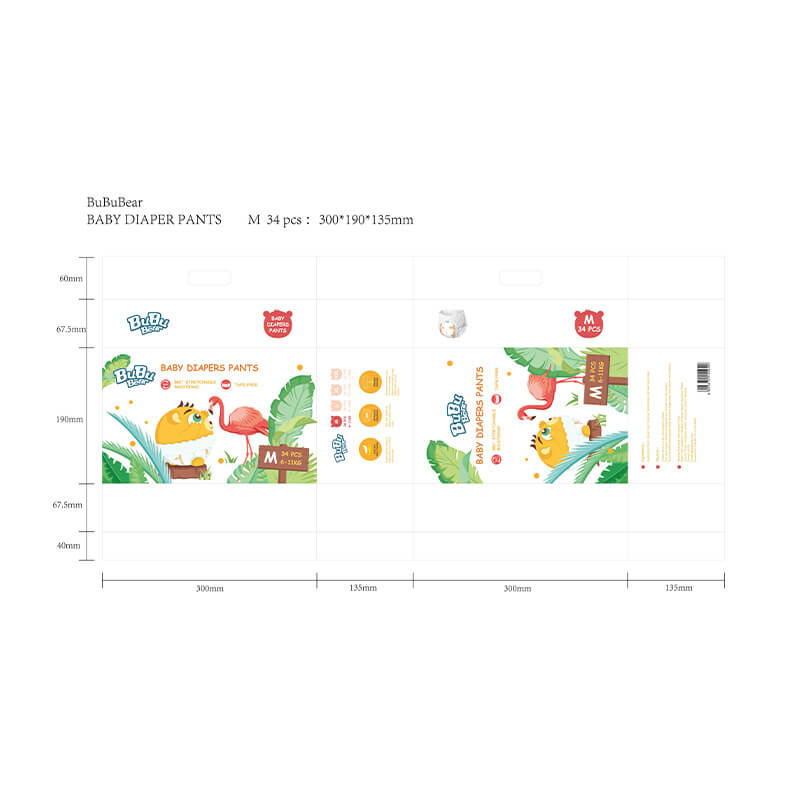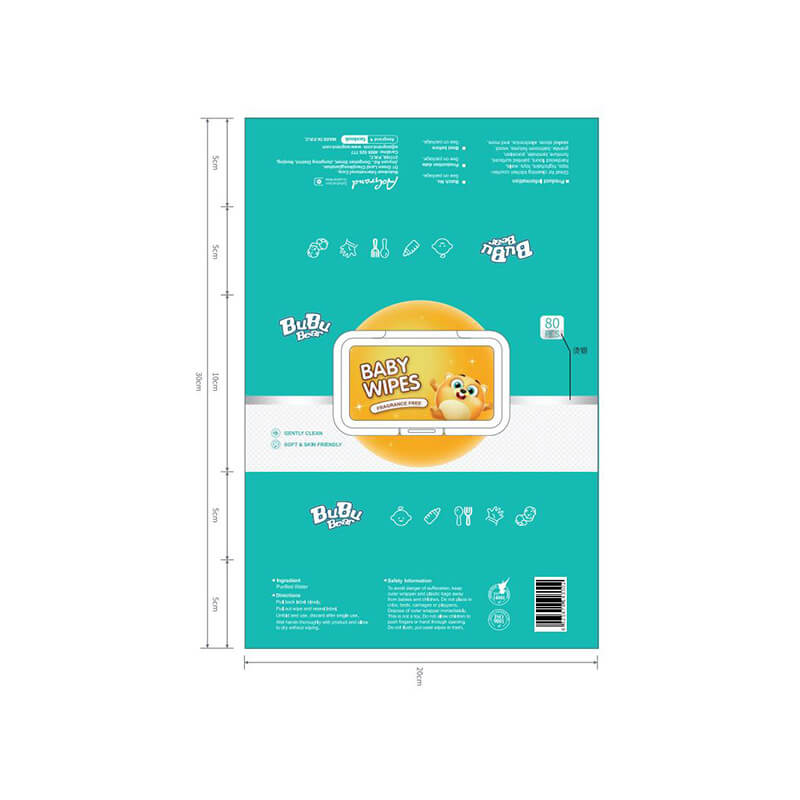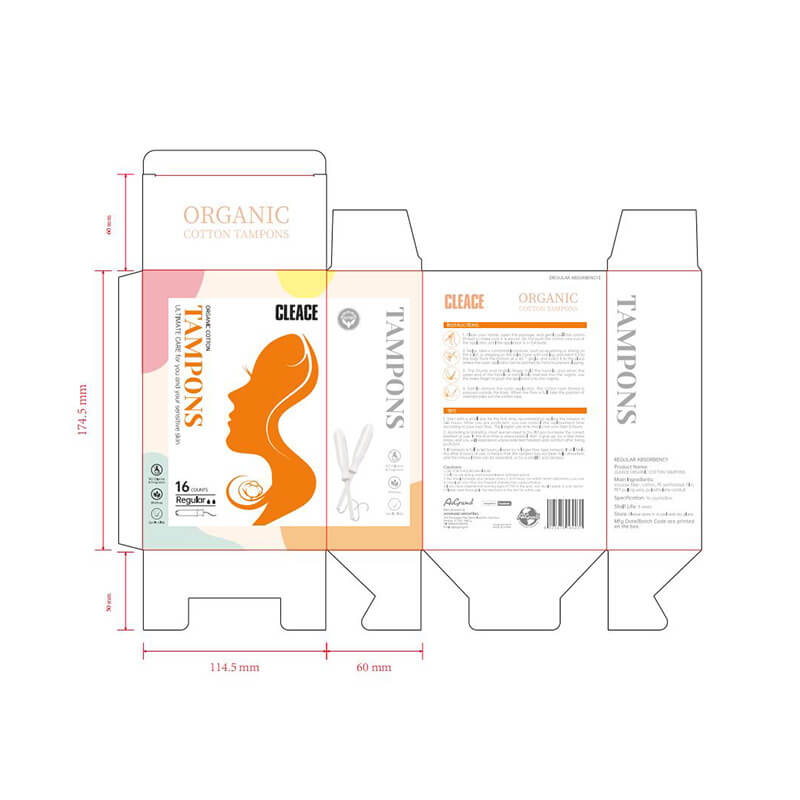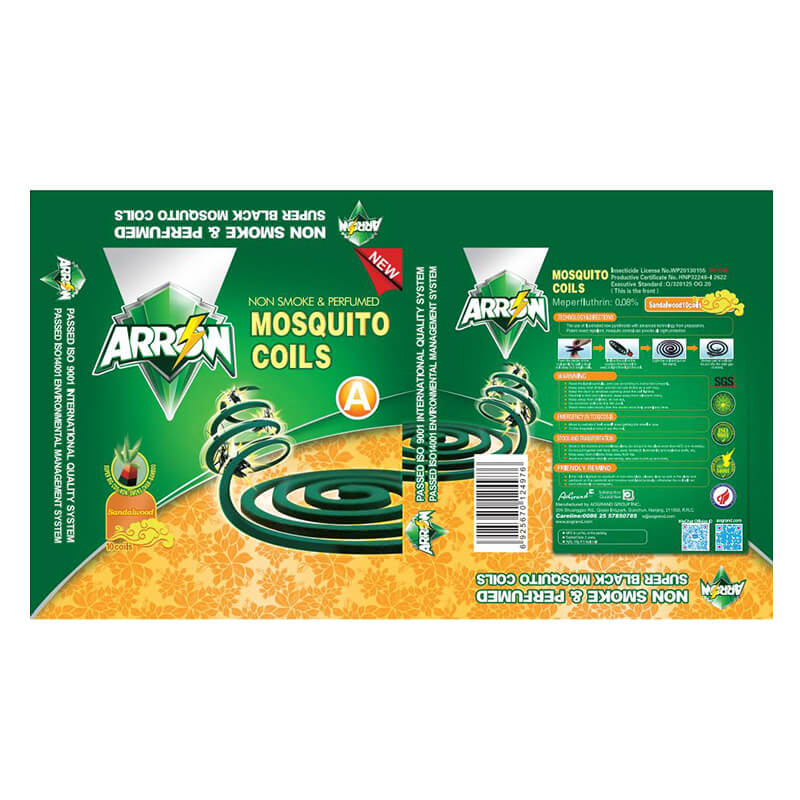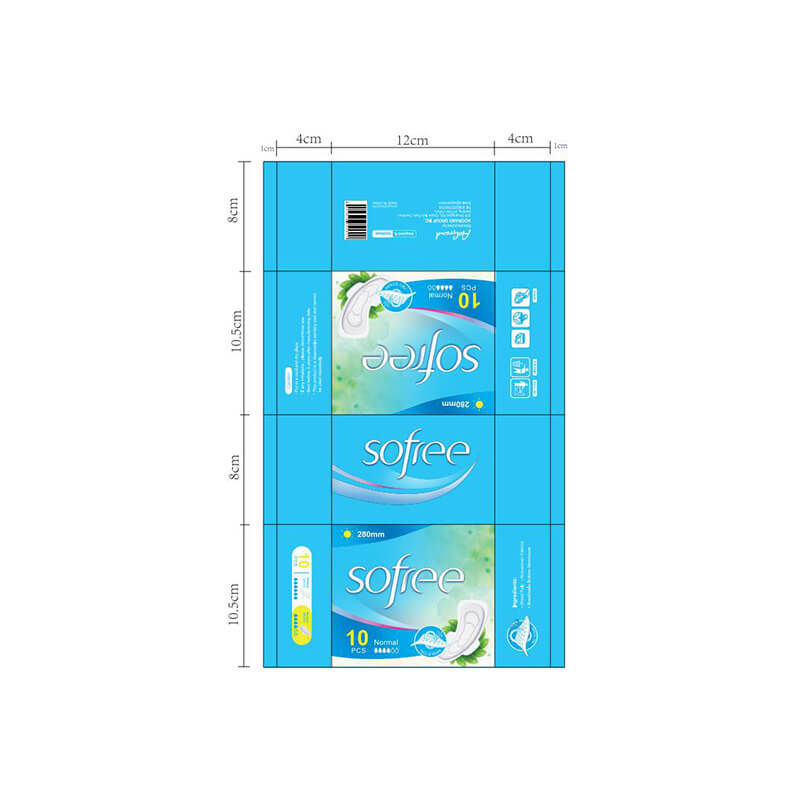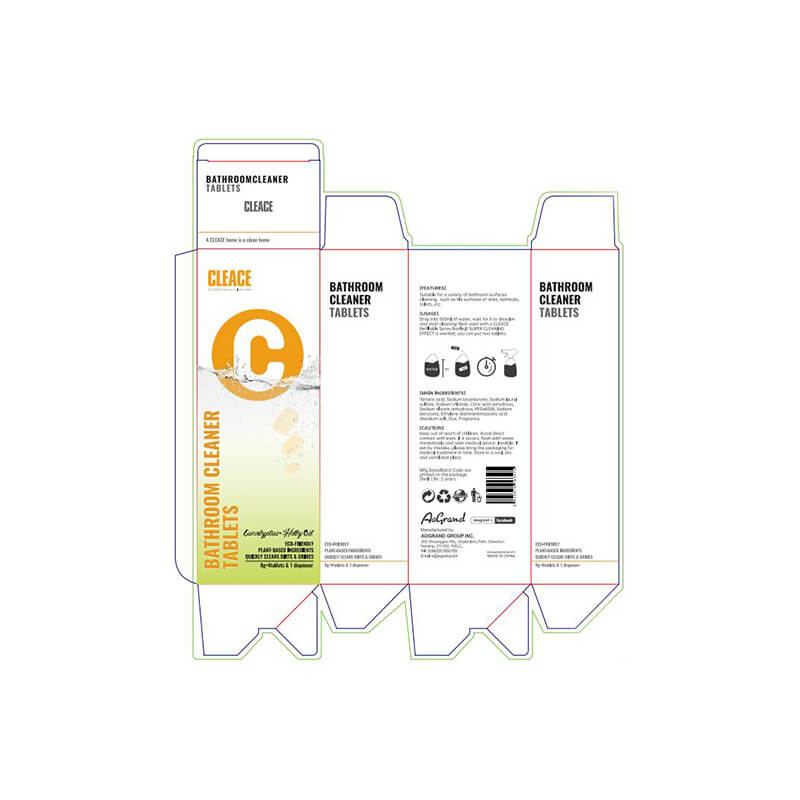 Design Cases
Our design cases cover multiple products and multiple languages. Not only in packaging design, but also in bottle container design, we can provide customers with excellent design solutions.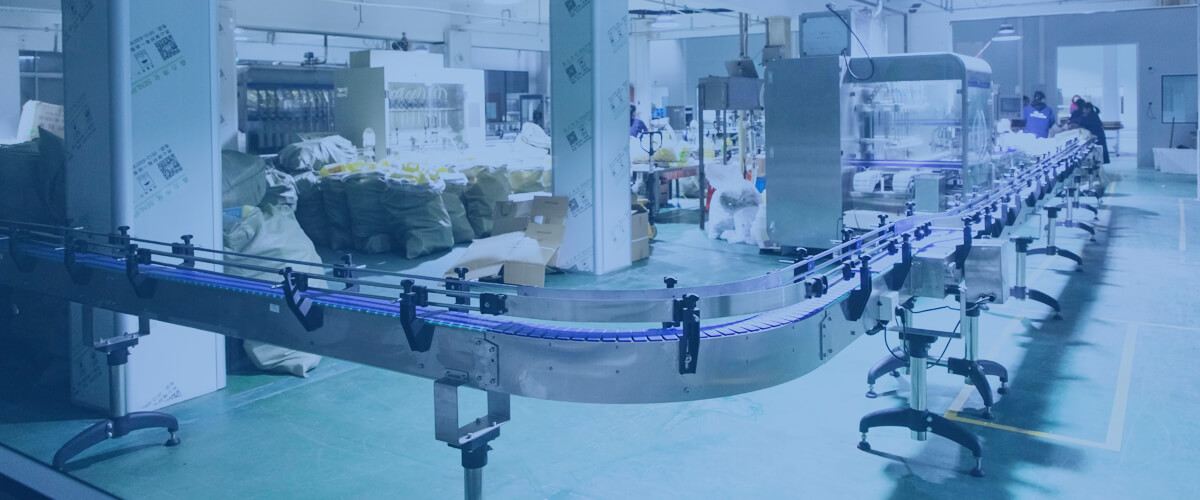 Detergent Factory
The annual output of detergent products is over 1 million tons.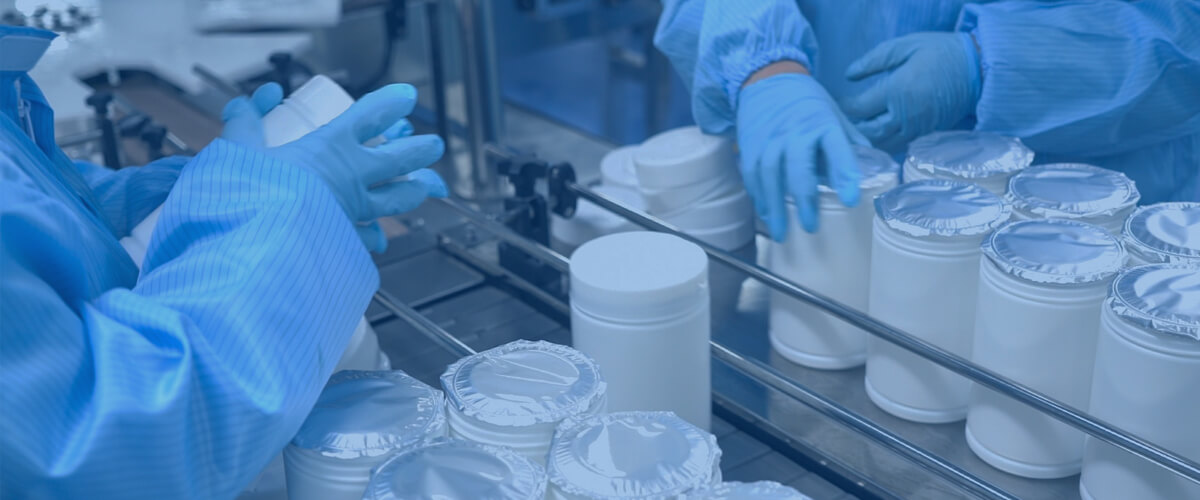 Wipes Factory
The daily output of wipes products is over 3 million bags and 1 million canisters.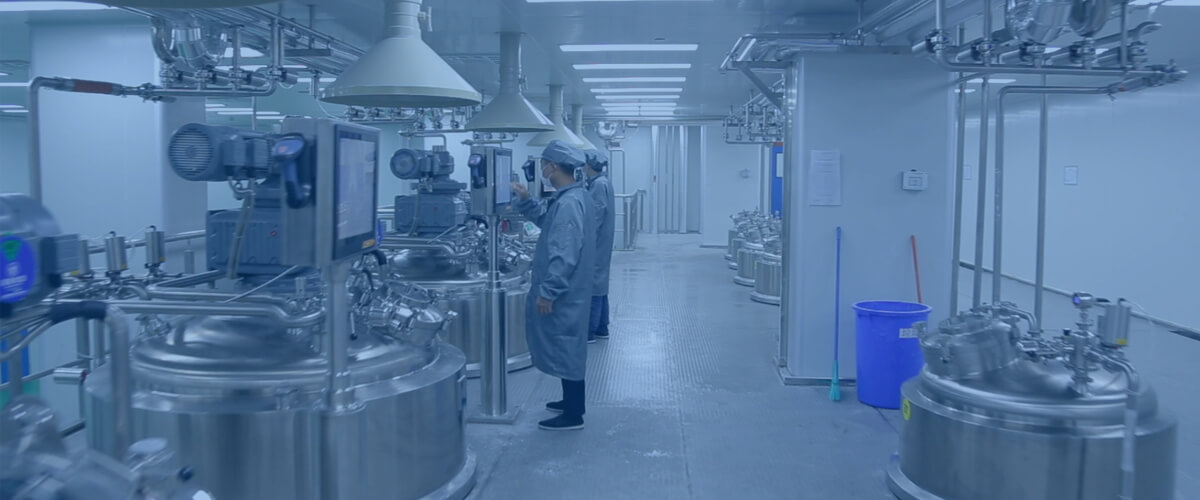 Disinfectant Factory
The daily output of hand sanitizer products is over 3 million bottles.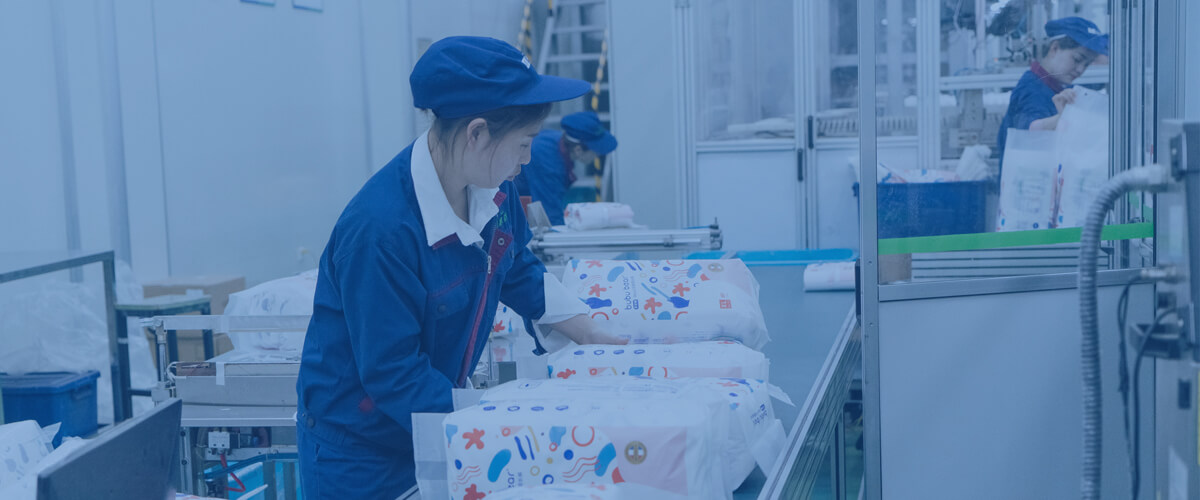 Diapers Factory
The daily output of diaper products is over 3 million pads.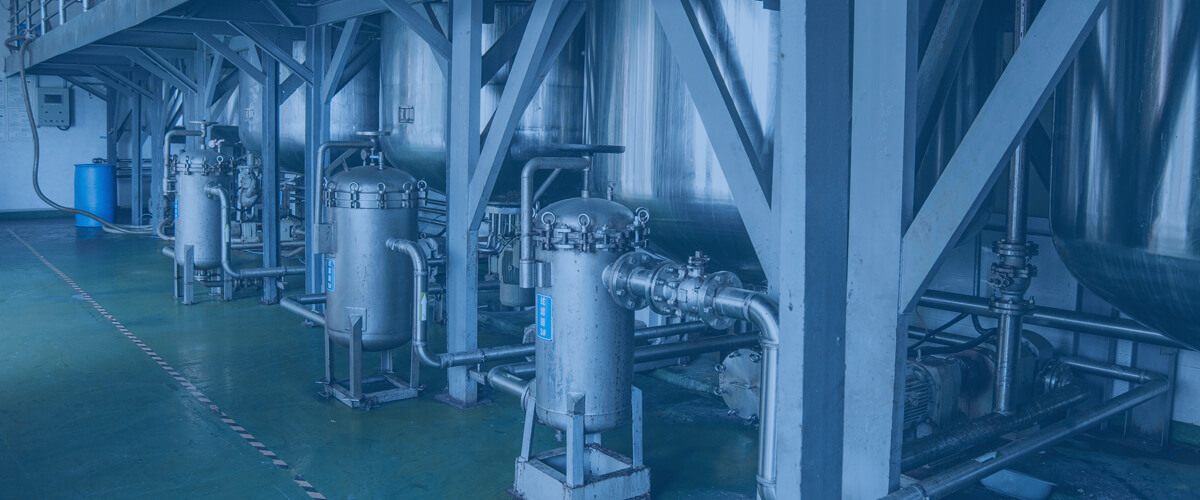 Aerosol Factory
The annual output of aerosol products is over 20 million cans.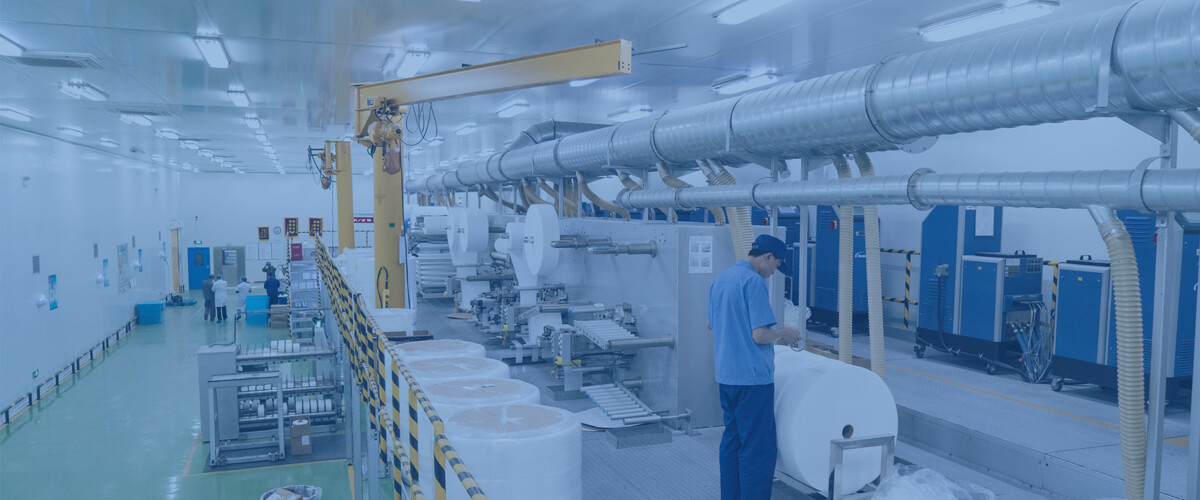 Tissue Factory
The annual output of tissue products is over 50 thousand tons.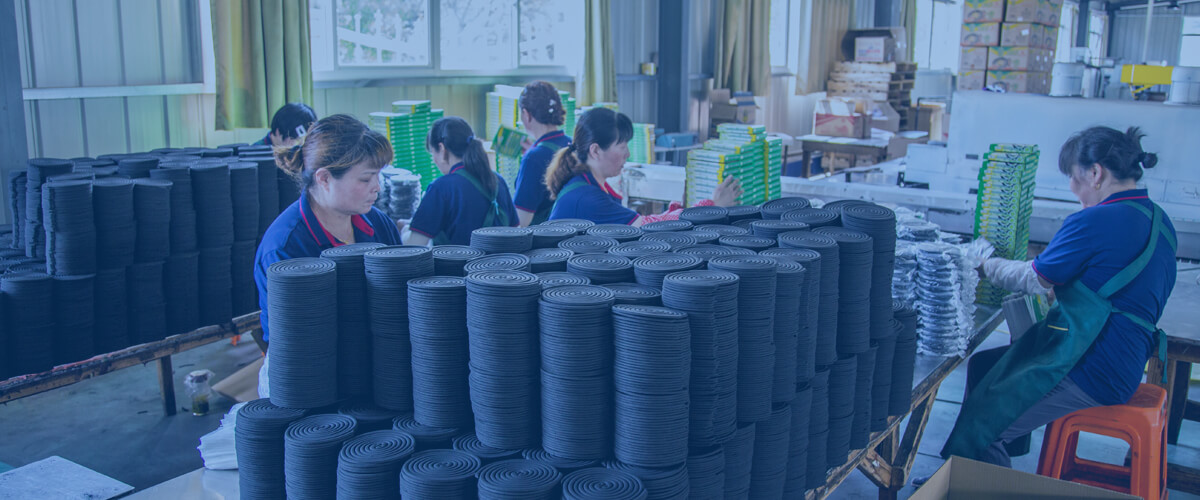 Repellents Factory
The annual output of mosquito coil products is over 3 million cartons.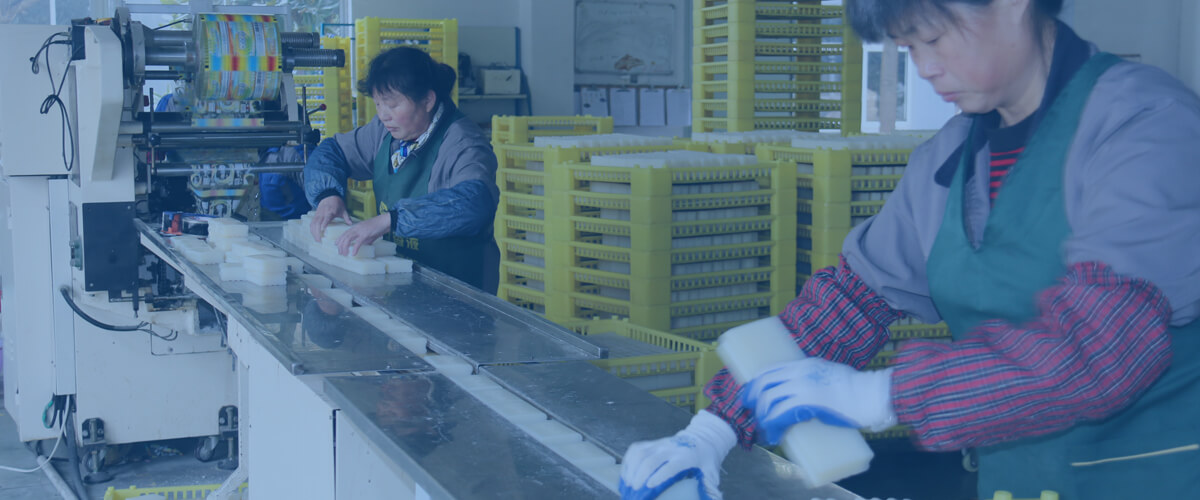 Soap Factory
The annual output of soap products is over 30,000 tons.
Detergent Factory
Wipes Factory
Disinfectant Factory
Diapers Factory
Aerosol Factory
Tissue Factory
Repellents Factory
Soap Factory
FAQ
Q: Where are you from?
A: We are a Chinese daily chemical company with more than 30 years of production and trading experience, headquartered in Nanjing, China.
Q: Can I get a product sample as a test?
A: Yes, we can provide corresponding product samples for free.
Q: What is the minimum order quantity for the products?
A: The MOQ for all products is one container. The MOQ for OEM products is two containers.
Q: How can I get the price of the product that I am interested in?
A: Due to the wide variety of product types and specifications, our salesman will send you the detailed product price by email. We are professional manufacturer and our prices are factory prices.
Q: I sent the demand information, but no salesperson contacted me, what should I do?
A: You can try to contact us again through our email "s@aogrand.com", and we will give priority to submitting your needs as soon as possible.
GLOBAL SERVICE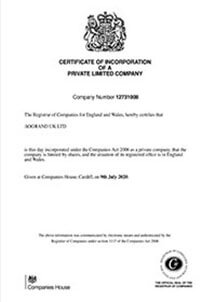 AOGRAND UK LTD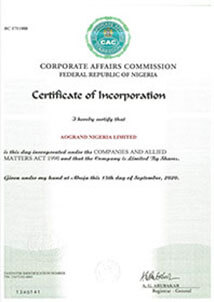 AOGRAND NIGERIA LTD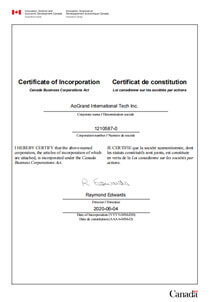 AOGRAND INTL CANADA INC.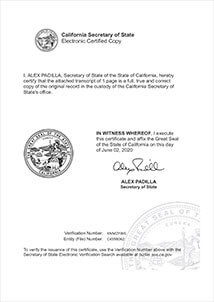 AOGRAND INTL USA INC.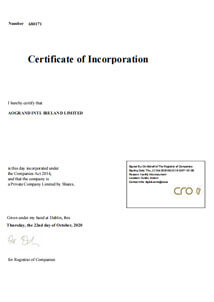 AOGRAND INTL IRELAND LTD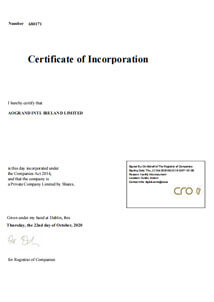 AOGRAND INTL CN LTD
INTERNATIONAL CERTIFICATES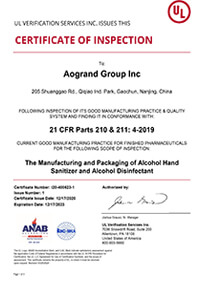 CGMP Certificate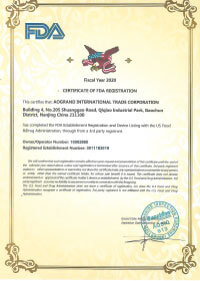 FDA Certificate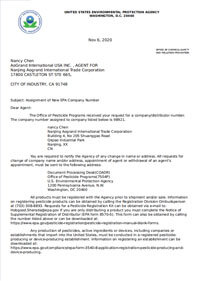 EPA Certificate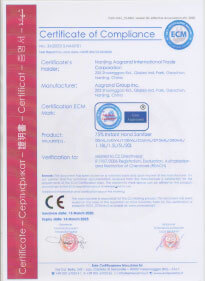 CE Certificate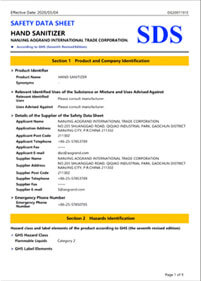 SDS Certificate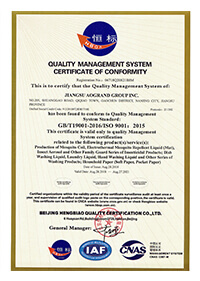 ISO 9001 & ISO 14001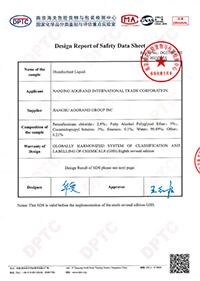 Design Report of SDS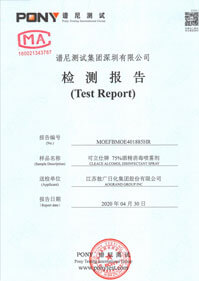 Text Report of CLEACE Product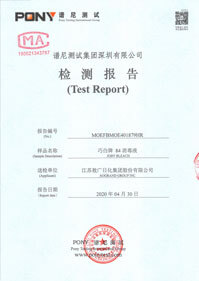 Text Report of JOBY Product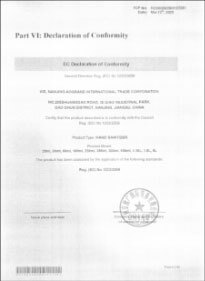 Declaration of Conformity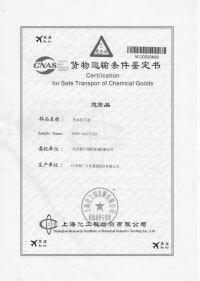 Certification for the Safe Transport