About AoGrand
The China's leading supply chain of daily chemical products
AoGrand Group, located in Nanjing —— the central city of China's developed Yangtze River Delta, has a history of nearly 30 years. AoGrand has deeply cultivated in the fields of epidemic prevention and disinfection, household products, clothing cleaning, personal care, maternal and child care, etc., which is a comprehensive, digital and intelligent daily chemical group enterprise integrating "production, learning, and research".

Our business spans five continents, covering more than 150 countries and regions all over the world;
The international market has been exported to many international markets and there are branches or offices in dozens of countries including the United States, Canada, the United Kingdom, Italy, Ireland, Kenya, South Africa, Ghana, Nigeria, and the UAE.The annual export volume increases by 30%-40% every year, and the proportion of private brands reaches more than 80%.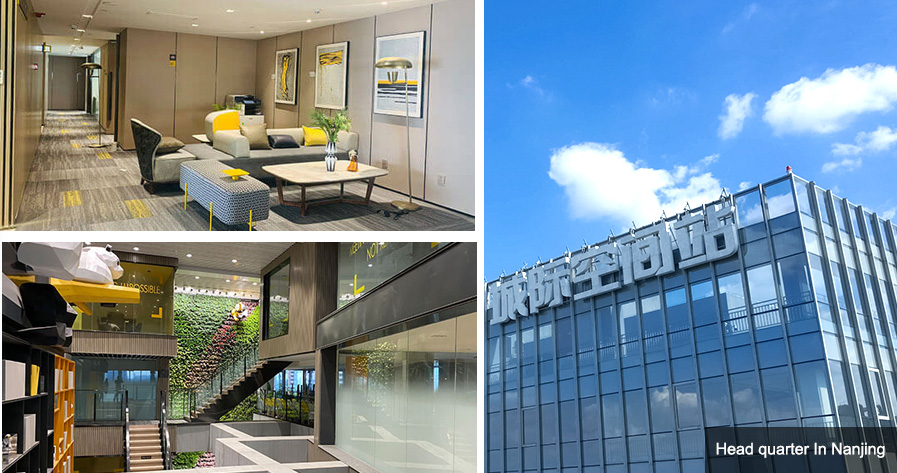 AoGrand Memorabilia
Honors and qualifications
CPST,GTS,CGMP,EPA,FDA,ISO9001,ISO14001,MSDS,SGS,APOSTIILE,UDEM,DETERMINATION OF THE VIRUCIDAL ACTIVITY,MSDS、NDC、SGS

Through the strict and accurate product standard system, AoGrand's products have been rated as "National Quality Products", "National AAA-level Integrity Enterprise", "China Famous Trademark", "ISO9001 Quality Management System Certification", "IS014001 Environmental Management System Certification", "China Environmental Labeling Product Certification", "CHINA AUDITED SUPPLIER", "China Famous Brand" and more than 30 honors. And AoGrand has become one of the few disinfection product manufacturers in China with cGMP certification and full certification system.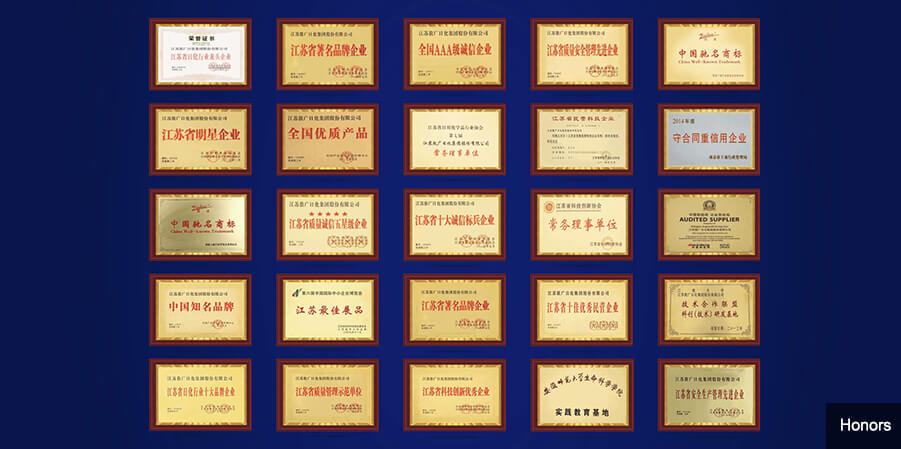 Social welfare
In 2020 & 2021,Wuhan,Guangzhou, Nanjing, Yangzhou, Henan, Los Angeles, Southeast Asia, Xinjiang... In this battle against the epidemic,no matter where the epidemic occurs, AoGrand always be the first time to help, has donated ten million epidemic prevention materials and helped hundreds of areas of the world's anti-epidemic work.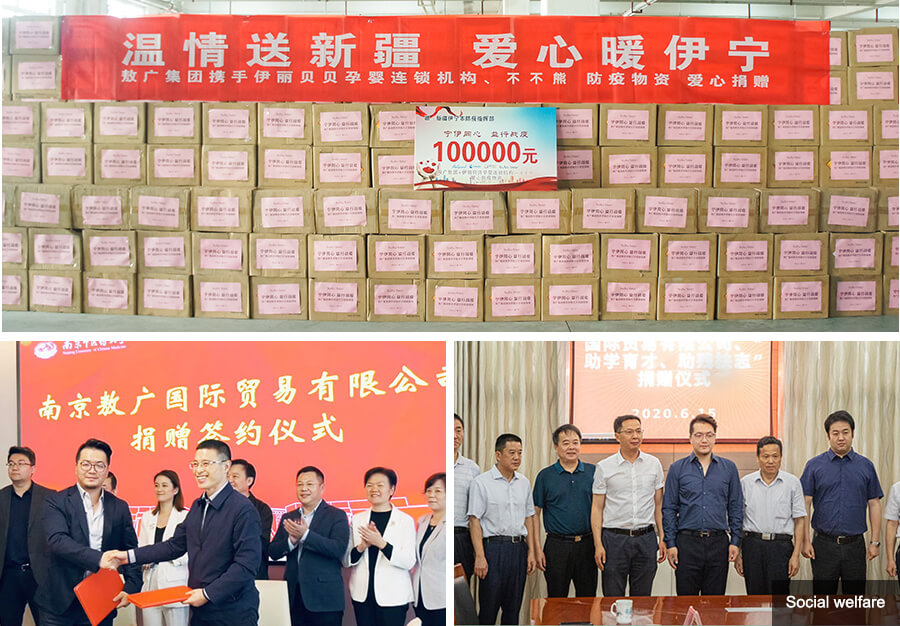 Product Line
Professional On Marketing and Manufacturing
Global brand matrix The main brands of AoGrand Group (43 registered trademarks), among which the four brands of "CLEACE", "JOBY", "MYSTIC ORCHARD" and "ARROW" have been rated as internationally renowned brands for the key training and development of Jiangsu Province in 2020-2022 .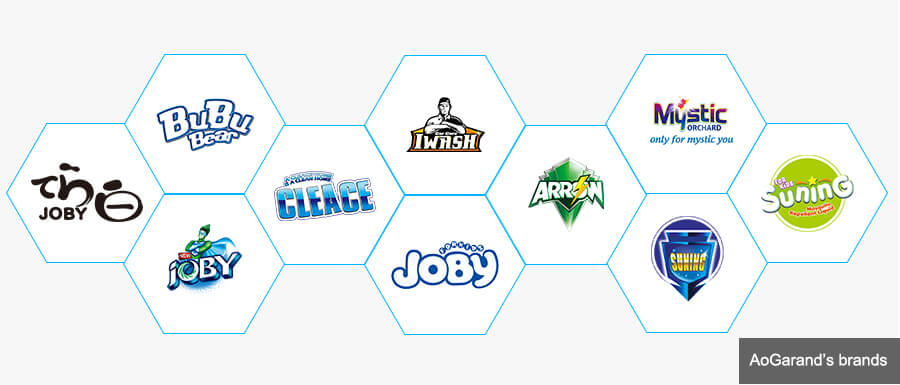 R & D Center
National High-Tech Enterprise
Hand sanitizer, wipes, washing powder, aerosols, dishwashing liquid, mosquito coils and other products are developed in professional and first-class scientific R&D laboratories, with dozens of industry experts focusing on R&D, process management, and quality inspection. And the co-establish laboratory with Nanjing University of Chinese Medicine is established to carry out all-round scientific research cooperation, promoting continuous product updates and iterations.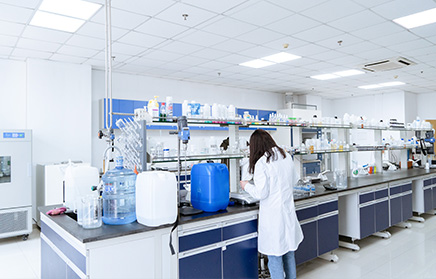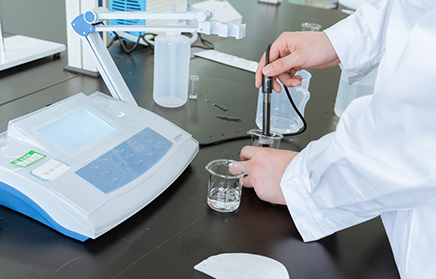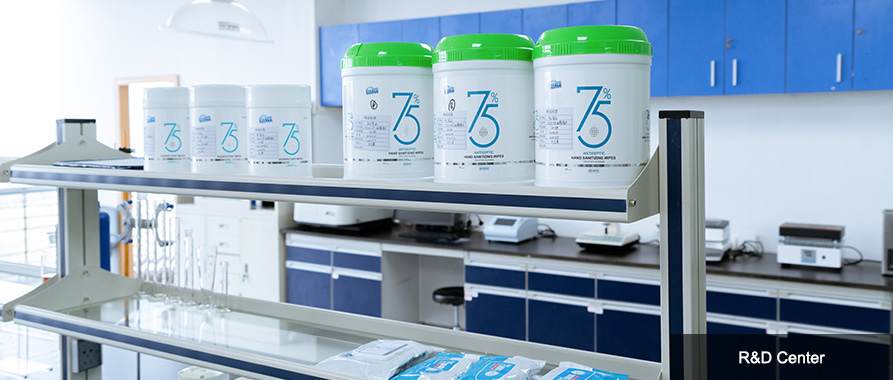 Our production base covers an area of nearly 100,000 square meters with advanced production equipment and highly automatic assembly lines. We apply international quality production process and strictly control the ratio of raw materials through data. Each process is strictly implemented in accordance with high standards. Moreover, our international quality control management system perfectly combines modern science and technology with traditional production technology. So our product quality far exceeds international standards.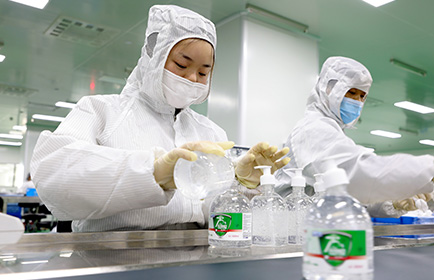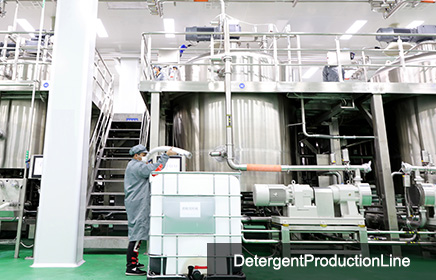 Production Capacity
Production capacity of over 200 kinds of products.
The highly automatic equipment and advanced quality control progresses give AoGrand the capacity to provide customers high-quality products and full OEM/ODM services. All control points are operated by computers, which can stabilize product quality and production capacity of over 200 kinds of products.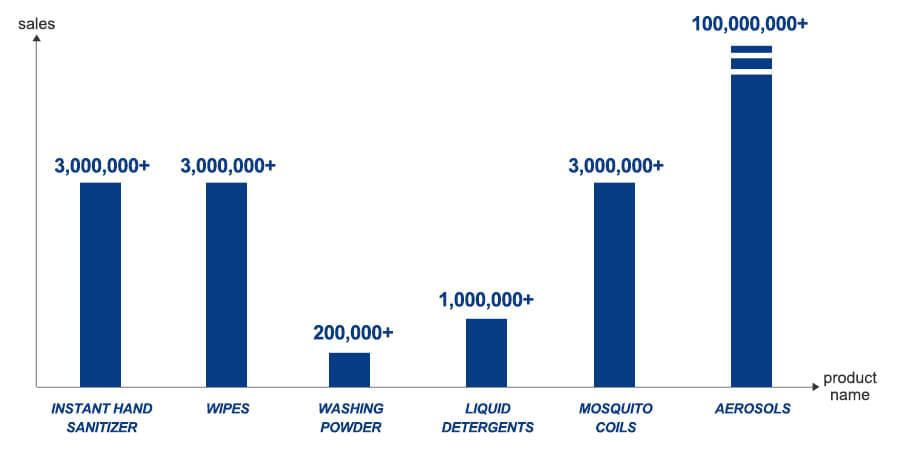 Instant Hand Sanitizer
The Categories Of Hand Sanitizers include Alcohol Hand Sanitizer, Alcohol-free Hand Sanitizer, Foaming Alcohol Hand Sanitizer and etc..The products can effectively kill of harmful germs. And our consumers can customize hand sanitizers of various fragrances and specifications according to their needs.

The Ace of International Disinfection
In 2020,AoGrand 's products such as water-free hand sanitizers are the largest among China's exports of products, accounting for 40% of the total, and imports from the US market account for nearly 40% of the total.
Among them, CLEACE, the international disinfection ace brand, has become the number one brand in the country for export of water-free hand sanitizer and the number one brand for imports from the United States.
To Be Our Partners
Join us, develop with us!
With a focus on marketing and sales, AoGrand is dedicated to championing MADE IN CHINA in the manufacturing process and serving as a best-practice model for Chinese enterprises. We seek cooperation from all over the world, to achieve mutual benefit and to create a splendid future together with our customers, distributors and partners. Join us, develop with us!