Raw material
Since its establishment, AoGrand has been actively established long-term strategic partnerships with world-renowned international raw material suppliers (Nouryon, Croda, Evonik, Dow Chemical, etc.) , and selected the best non-ionic surfactant, an-ionic surfactant,protease and other raw materials which are detected and analyzed by precision instruments to meet the different requirements and sizes.

Manufacture
Concept
> creating brand by quality,
> benefiting by management,
> developing by innovation.
Quality Control
AoGrand continuously introduces high-level production equipment and updates, so that its facilities have always maintained a world-class level;
Strict control of production line temperature, accurate measurement, and process parameters, to ensure that product quality has reached the industry's leading level;
30% of the profit is dedicated to the research and development of high-quality products. Use high-precision testing equipment to sample and analyze the finished products to ensure that the quality of products is higher than the industry standard;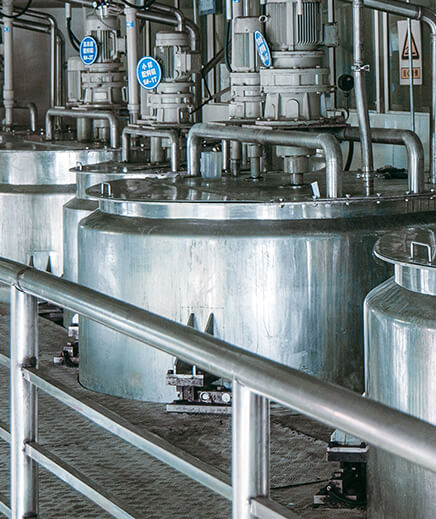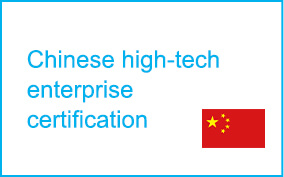 Passed the qualification certification of Chinese high-tech enterprises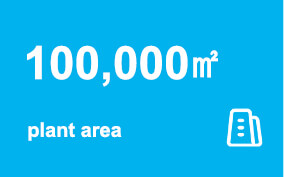 100,000 class cGMP standard workshop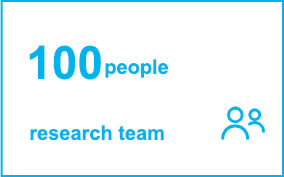 Professional R&D team of more than 100 people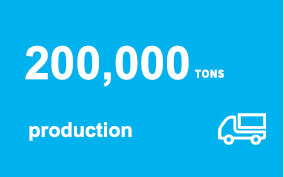 The annual output of washing powder products is over 200,000 tons. Different Specifications(30g, 125g, 200g,500g, 1kg, 3kg, 6kg, 25kg) is available.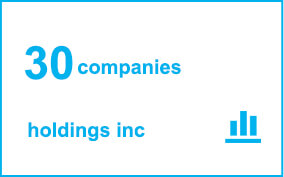 It has established a strong and stable supply chain production system and has more than 30 holding or cooperative factories in China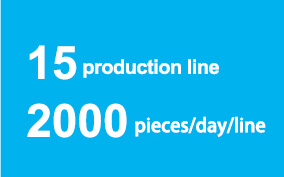 15 highly automated production lines, with a conventional production capacity of 1,000 pieces/day/line, and an urgent production capacity of 2,000 pieces/day/line
Logistics
AoGrand has its own management system, which automatically processes all warehousing, production, and transportation data, as well as updates existing cargo inventory and production scheduling in real time. All customers who have been on the cloud in the early stage can directly query the storage conditions and place an order through the system terminal, and understand the scheduling and transportation plan of the placed order.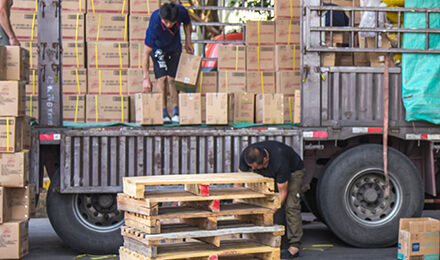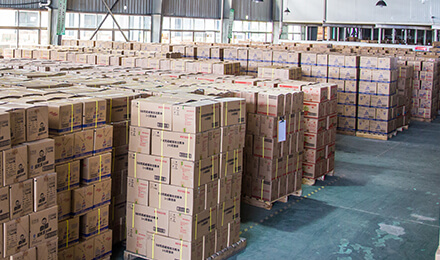 Retailer
The annual export volume grows at a rate of 30%-40% every year, and the proportion of self-owned brands reaches more than 80%.
So far, AoGrand's sales area has covered nearly 150 countries and regions around the world, and has set up offices or branches in 13 countries and regions to provide services for hundreds of customers, distributors and partners to ensure quality & quantity assurance, on-time delivery and professionalism.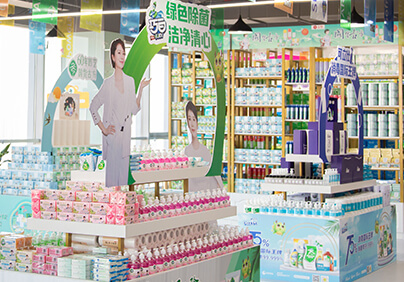 Honors and qualifications
Passed qualifications such as CPST, GTS, CGMP, EPA, CE, FDA, ISO9001, ISO14001, MSDS, SGS, APOSTIILE, UDEM, DETERMINATION OF THE VIRUCIDAL ACTIVITY, MSDS、NDC、SGS

Through the strict and accurate product standard system, AoGrand's products have been rated as "National Quality Products", "National AAA-level Integrity Enterprise", "China Famous Trademark", "ISO9001 Quality Management System Certification", "IS014001 Environmental Management System Certification", "China Environmental Labeling Product Certification", "CHINA AUDITED SUPPLIER" ", "China Famous Brand" and more than 30 honors.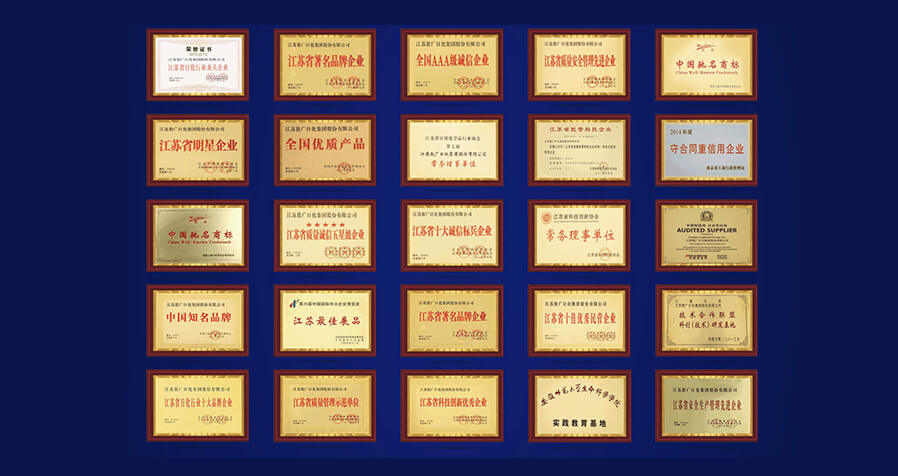 Products
AoGrand produces washing powder products covering 5 brands and dozens of categories. At the same time, it focuses on cloth cleaning and care,which remains disinfected and soft.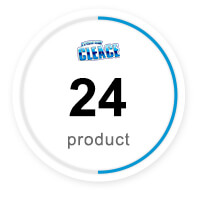 Cleace
There are 24 Washing Powder products on sale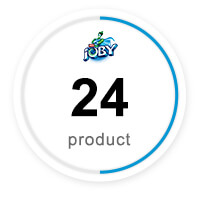 Joby
There are 24 Washing Powder products on sale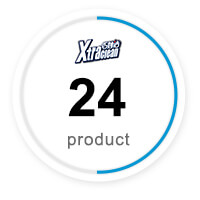 Xtraclean
There are 24 Washing Powder products on sale

Market overview
In the future, AoGrand will continue to penetrate into the international market while opening up the domestic market to better serve the establishment of a new development pattern in which the domestic and international double cycles promote each other.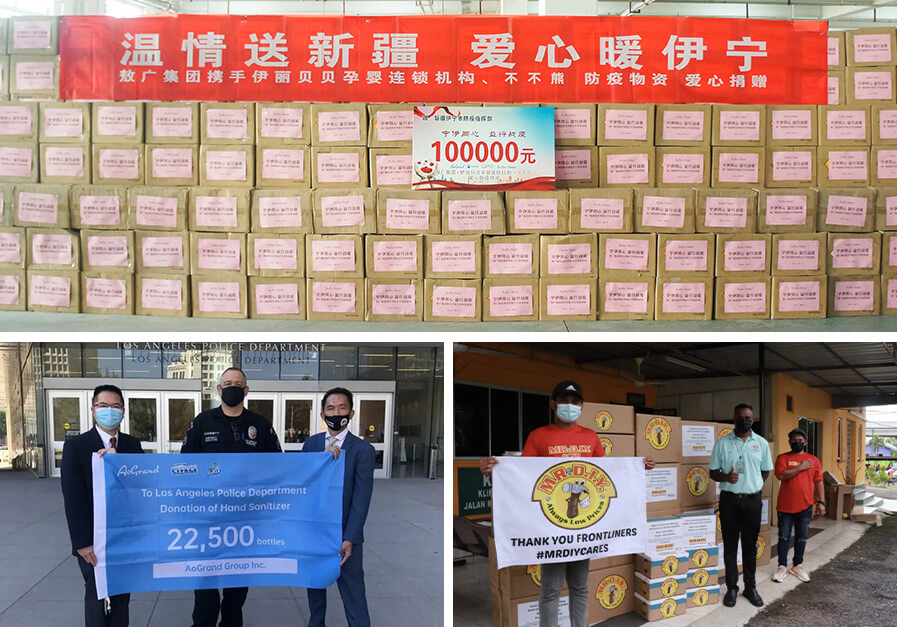 As a national-level key epidemic prevention material production enterprise, AoGrand always focuses on the social welfare.In 2020, after the outbreak of the COVID-19 in Wuhan, AoGrand rushed to the front line of prevention and control for the first time, seized all the time to resume production, and increased the production of JOBY 84 disinfectant from 1,000 cases per day to 20,000 cases per day, fully supporting Wuhan in fighting the epidemic and and controlling the distribution of regional and national unified materials.
In 2021, Guangzhou, Nanjing, Yangzhou, Henan, Los Angeles, Southeast Asia, Xinjiang... In this battle against the epidemic, no matter where the epidemic occurs, AoGrand always be the first time to help, has donated ten million epidemic prevention materials and helped hundreds of areas of the world's anti-epidemic work.