Why choose AoGrand?
We are the quality consumer products supplier since 1992. The company has a strict quality control system and a very complete after-sales service system. A wide variety of products are available worldwide, with short delivery time and good after-sales service.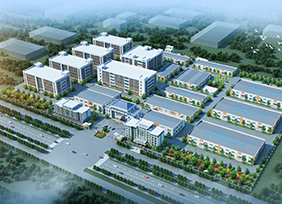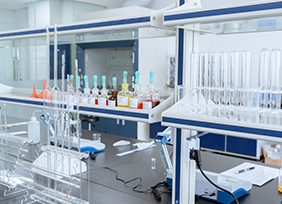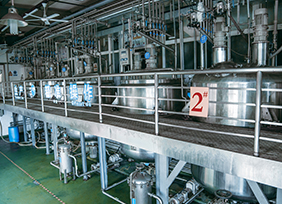 What products can AoGrand provide?
We have been a supplier of high-quality consumer products since 1992, focusing on: soaps, washing powder, liquid detergents, mosquito coils, mosquito repellent products, car care products, aerosol products, shampoo, shower gel, babies care products, etc.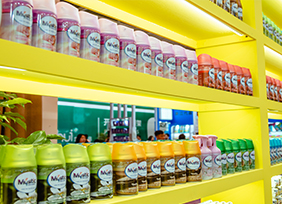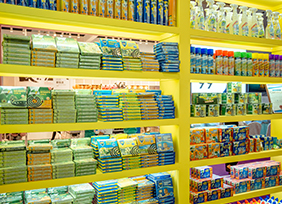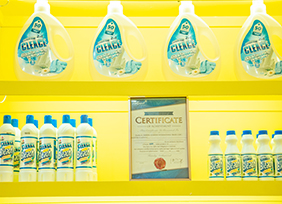 How about AoGrand quality control system?
The fully-automatic production lines and advanced quality control progresses give AoGrand the capacity to provide customers high-quality products. We have achieved ISO 9001 certification, ISO14000 certification, SGS factory certification, and passed SGS/BV/SASO inspection before loading. All control points are operated by computers and each process is strictly implemented in accordance with high standards.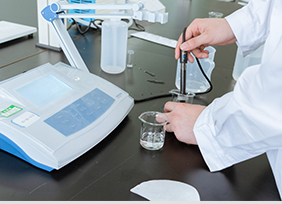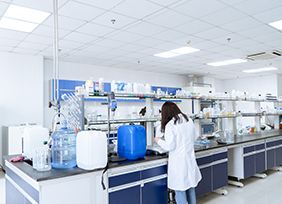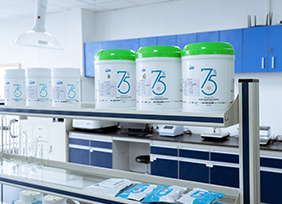 What brands can AoGrand provide?
Now our private brands include CLEACE, JOBY, ARROW, SUNING, IWASH, MYSTIC ORCHARD, BUBUBEAR, etc.

Do you provide OEM?
Yes, we have rich experience in global markets. We provide free design support and will guide you according to your requirements.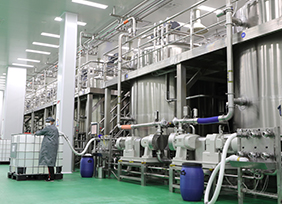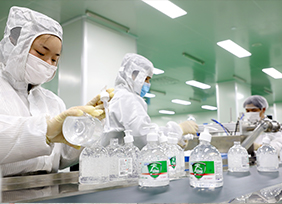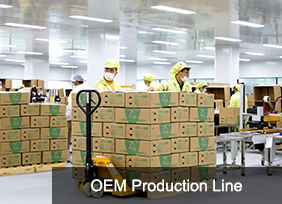 What is the payment term for AoGrand?
Normally, 30% deposit, and 70% balance payment can be paid with a copy of BL within 7 days, and an LC at sight is also ok.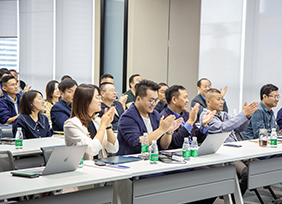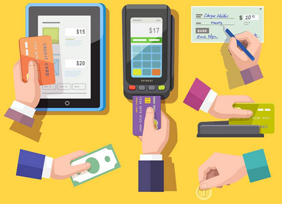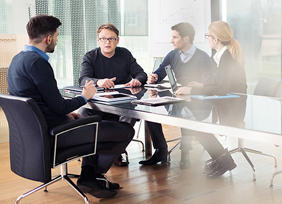 What is the delivery time of AoGrand?
For AoGrand brand products, 40HQ usually only takes about 1-2 weeks. For OEM brand products, it will take about 1-2 weeks after all designs are confirmed. For OEM brand aerosol products, it takes 1 month to make cans and about 1-2 weeks of production time.

What is the production capacity of AoGrand? Can the production capacity meet my large order?
Washing Powder:

200,000 tons per year

Canister-pack wipes:

1 million canisters per day

Liquid clteaning products:

1 million tons per year
Bagged-pack wipes:

3 million bags per day

Aerosols:

100 million bottles per year

Instant Hand Sanitizer:

3 million bottles per day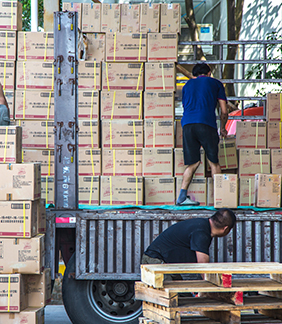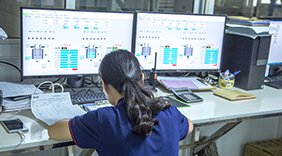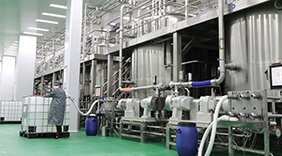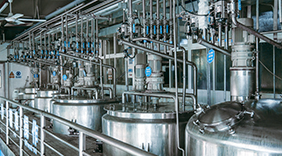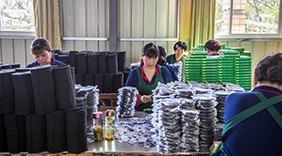 What market support can AoGrand provide?
A full set of marketing plans will be provided according to different markets, as well as promotional items such as branded shopping bags, T-shirts, hats, aprons, and product posters.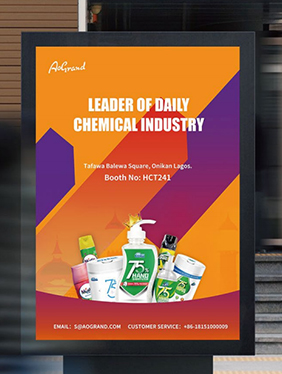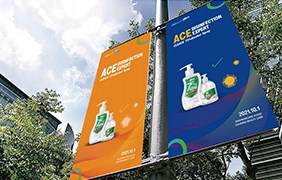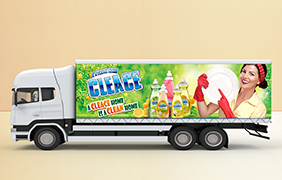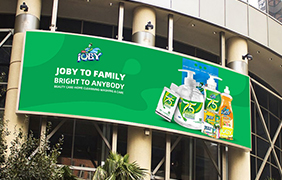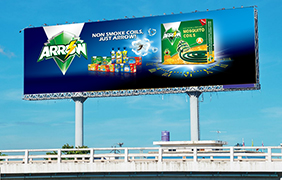 How to become an AoGrand's distributor in our market?
When your order is large and stable, AoGrand will evaluate your capabilities. Once the evaluation is passed, a certificate of honor for distributor will be provided, and you will become the only supplier of AoGrand brand products in the market.